Each Wizishop design has its own specific features. This article describes the Milano design in detail.

The top of the page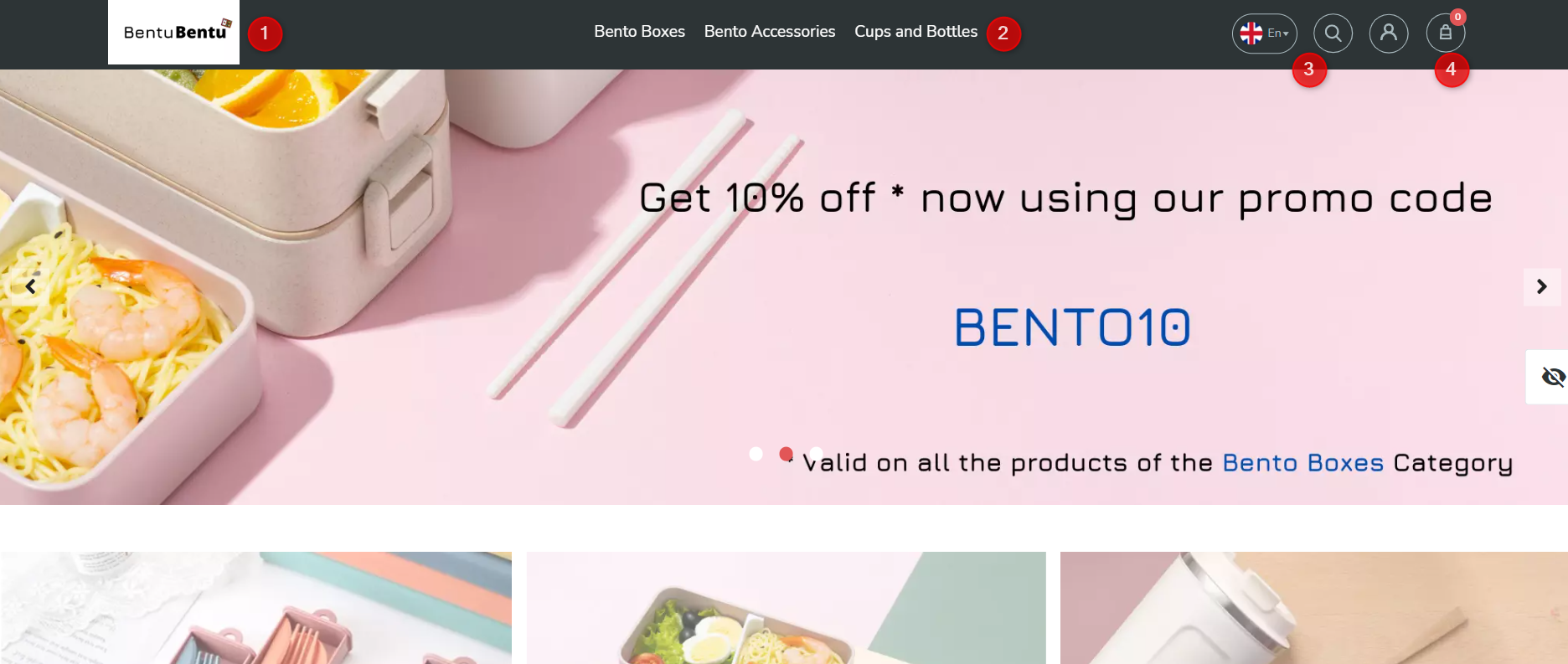 (1) The logo is on the top left
(2) The menu is centered horizontally
(3) The search bar is on the top right
(4) The Customer Account and the Shopping Cart are on the top right
The bottom of the page


(5) The subscription to the newsletter is in the middle
(6) The social networks are on the right
(7) The informative pages are listed in one line
(8) The link to the blog is on the bottom right
(9) The logo is displayed again at the bottom of the page
Note: This design does not include a contact section. If you would like to add one, you will need to specifically create on. Go to Appearance > Customize the HTML. If you do not have the necessary HTML/CSS skills, please contact a Business Coach for help setting up the contact section for you.
The product pages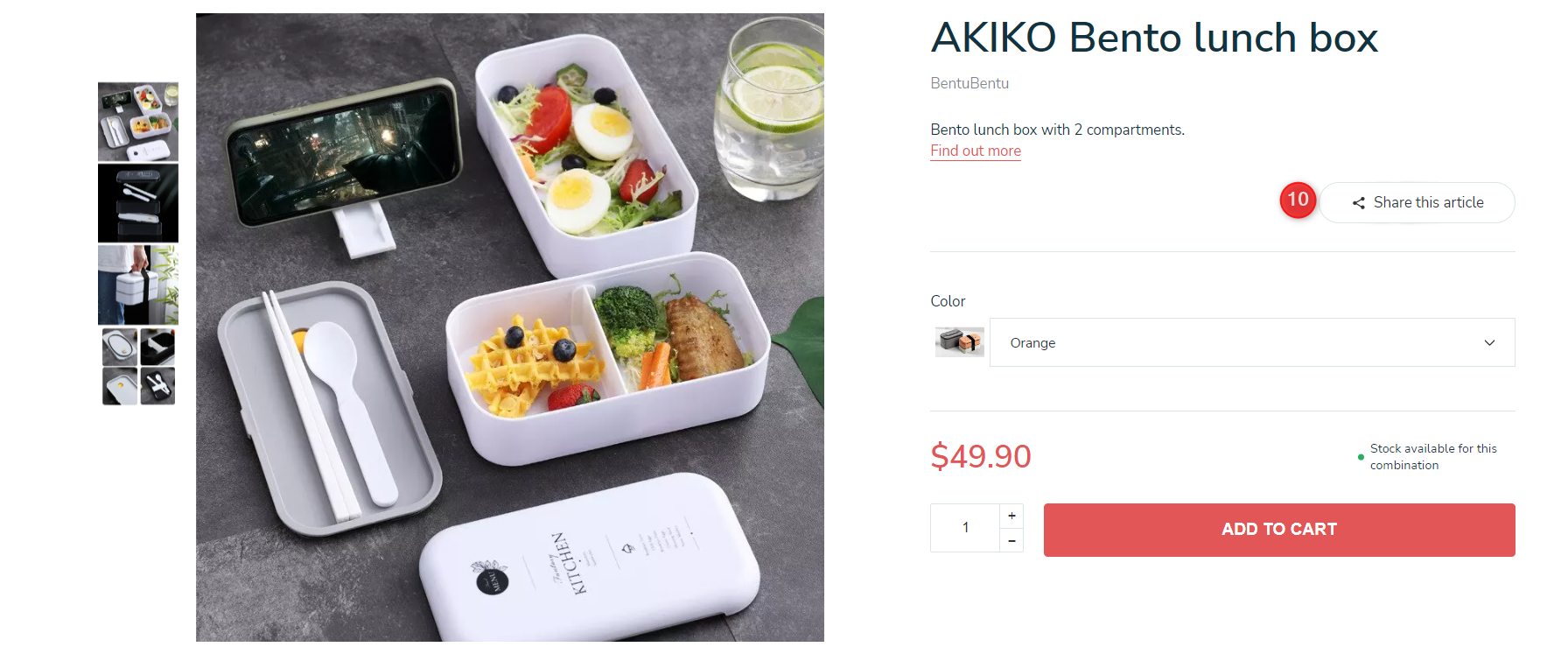 (10) The product sharing buttons appear beneath the short description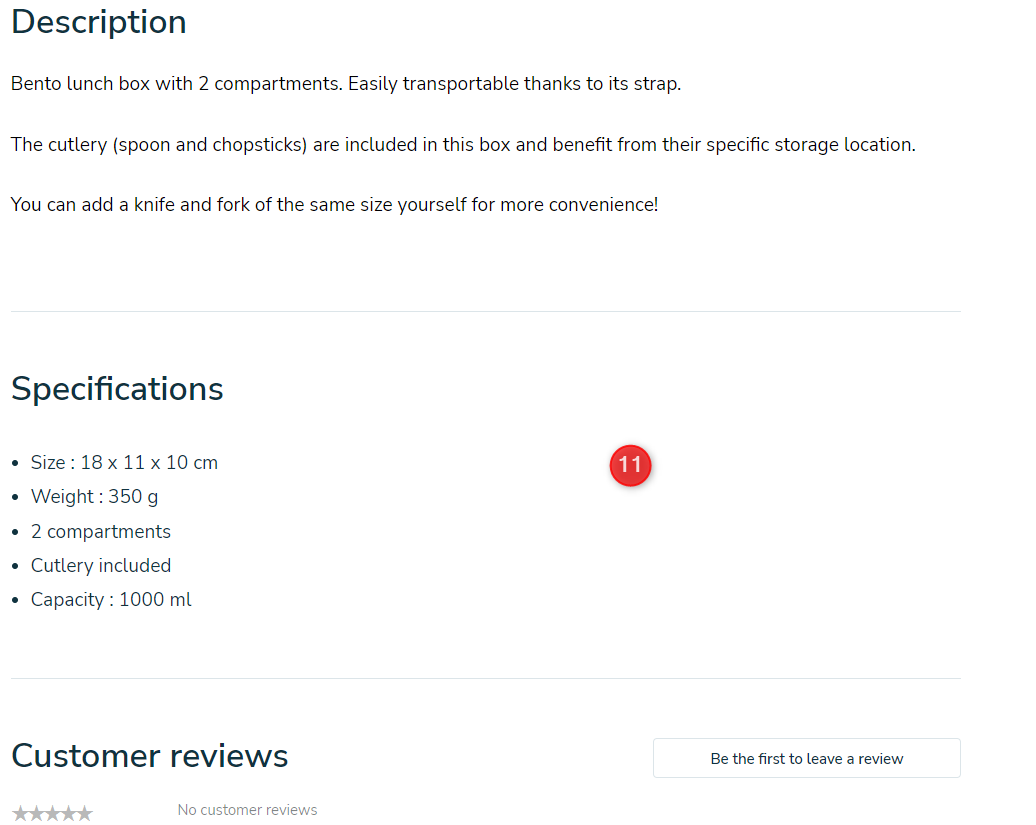 (11) Description, Features and Customer Reviews are arranged vertically
The shopping cart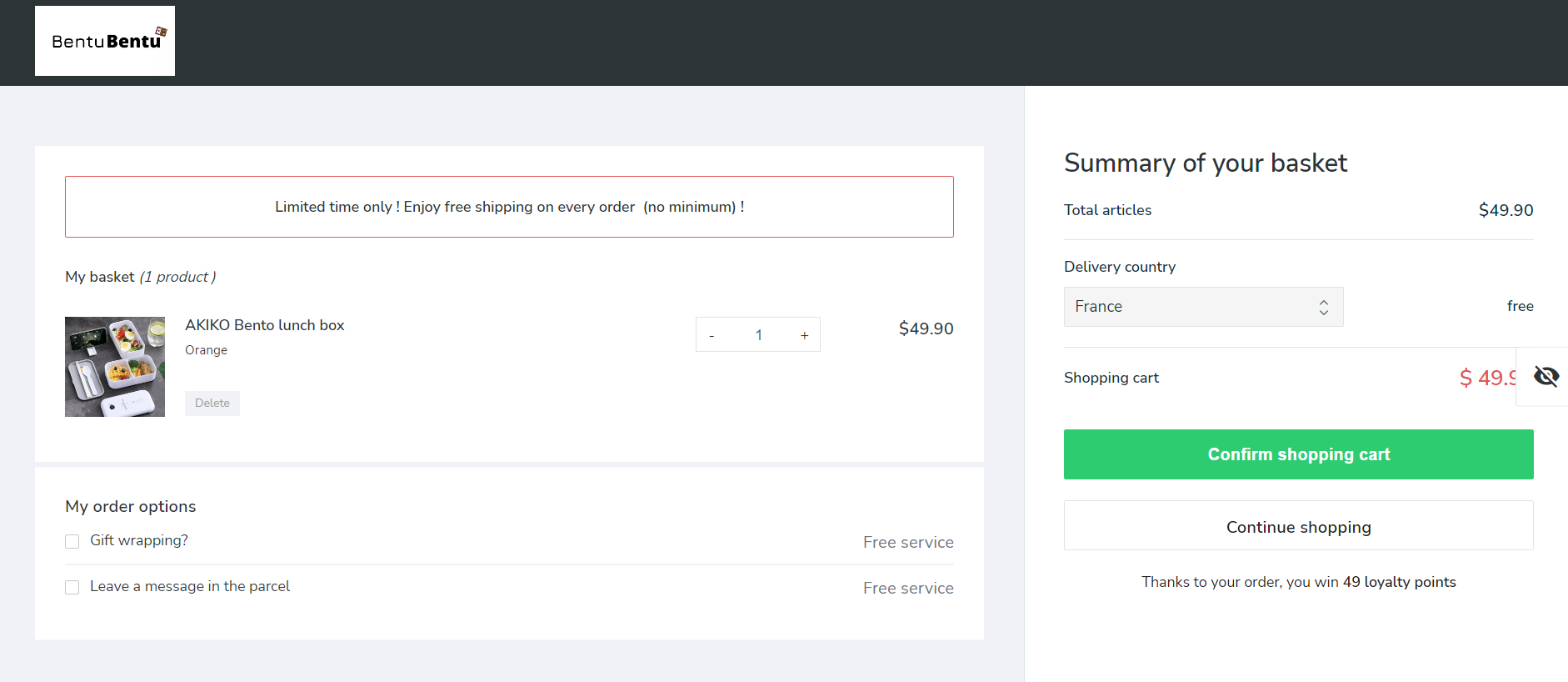 Personalize the size, font and colors of your design from Appearance > Customize The Design. (Please refer to the Personalize My Design tutorial).

💬 Please do not hesitate to contact your Business Coaches should you have any questions!