Each of the Wizishop designs has its own specific features. This article looks at the Glasgow design.

Top of the page


(1) The logo is on the top left
(2) The menu is horizontal and on the left
(3) The link to the blog is on the right
(4) The search bar is on the top right
(5) The Customer Account and the Shopping Cart are on the top right

Bottom of the page



(6) The subscription to the newsletter is on the right at the bottom of the page
(7) The social networks are on the bottom right
(8) The contact zone is between the information pages and the newsletter
(9) The informative pages are arranged in two columns.

The product pages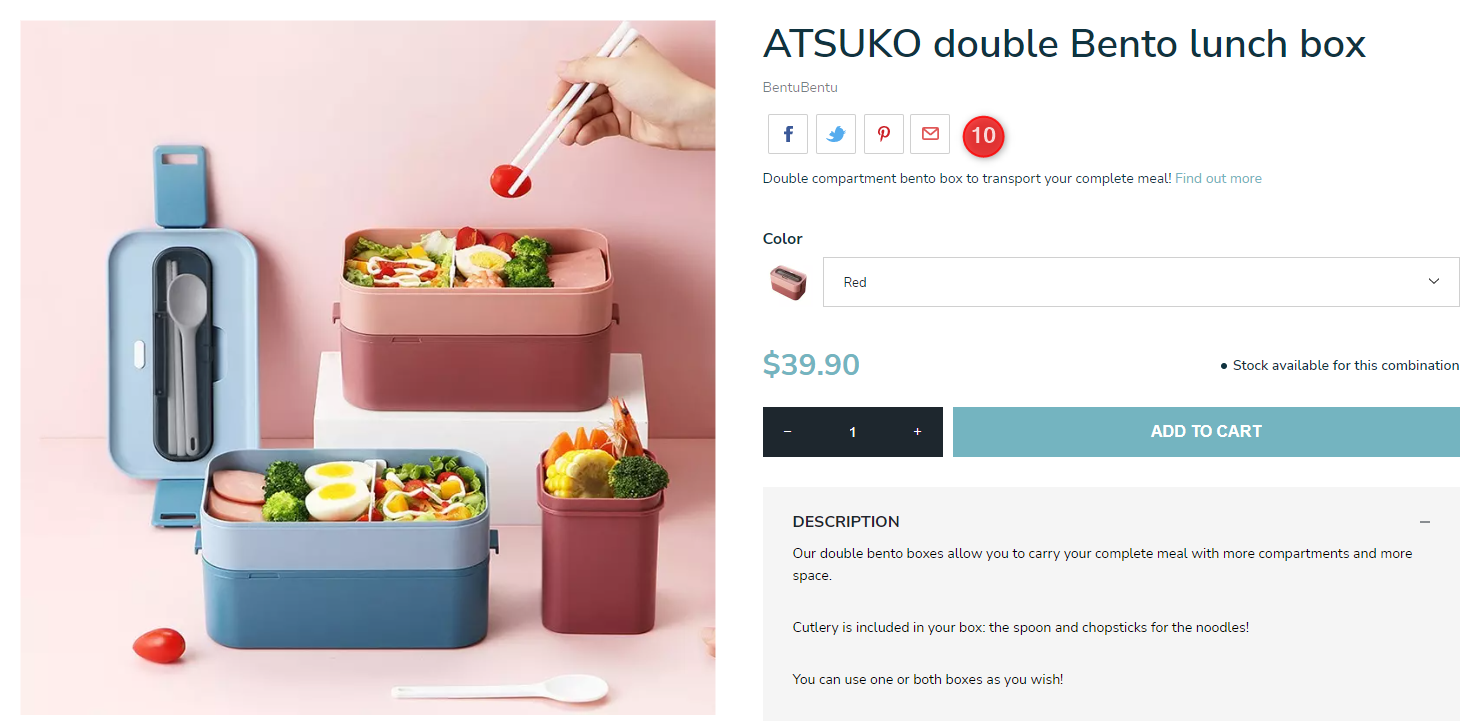 (10) The share product buttons appear over the short description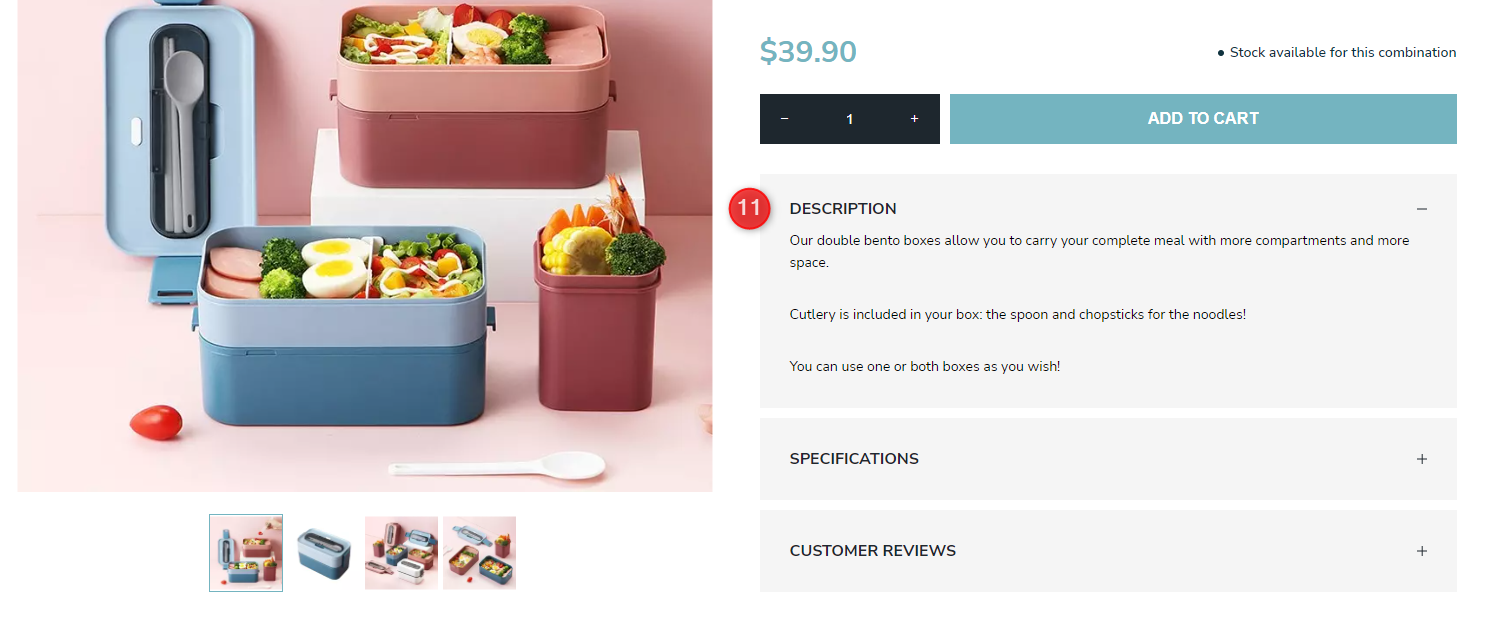 (11) The Description, Specifications and Customer Reviews sections are arranged in vertical tabs (see screenshot above)

The Shopping Cart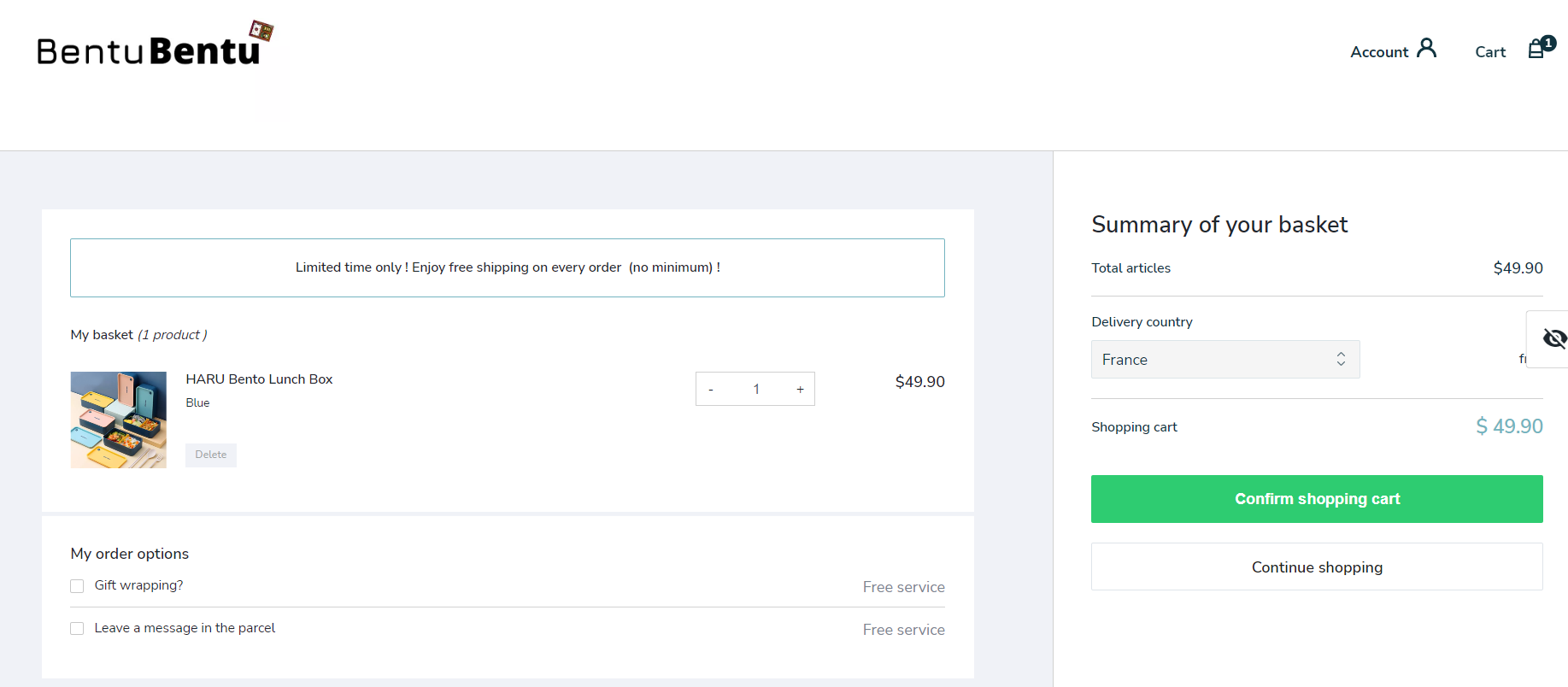 Personalize the size, font and colours of your design in Configuration > Your current design > Customize The Design. (refer to the Personalize my design tutorial).

💬 Please do not hesitate to contact your Business Coaches should you have any questions!