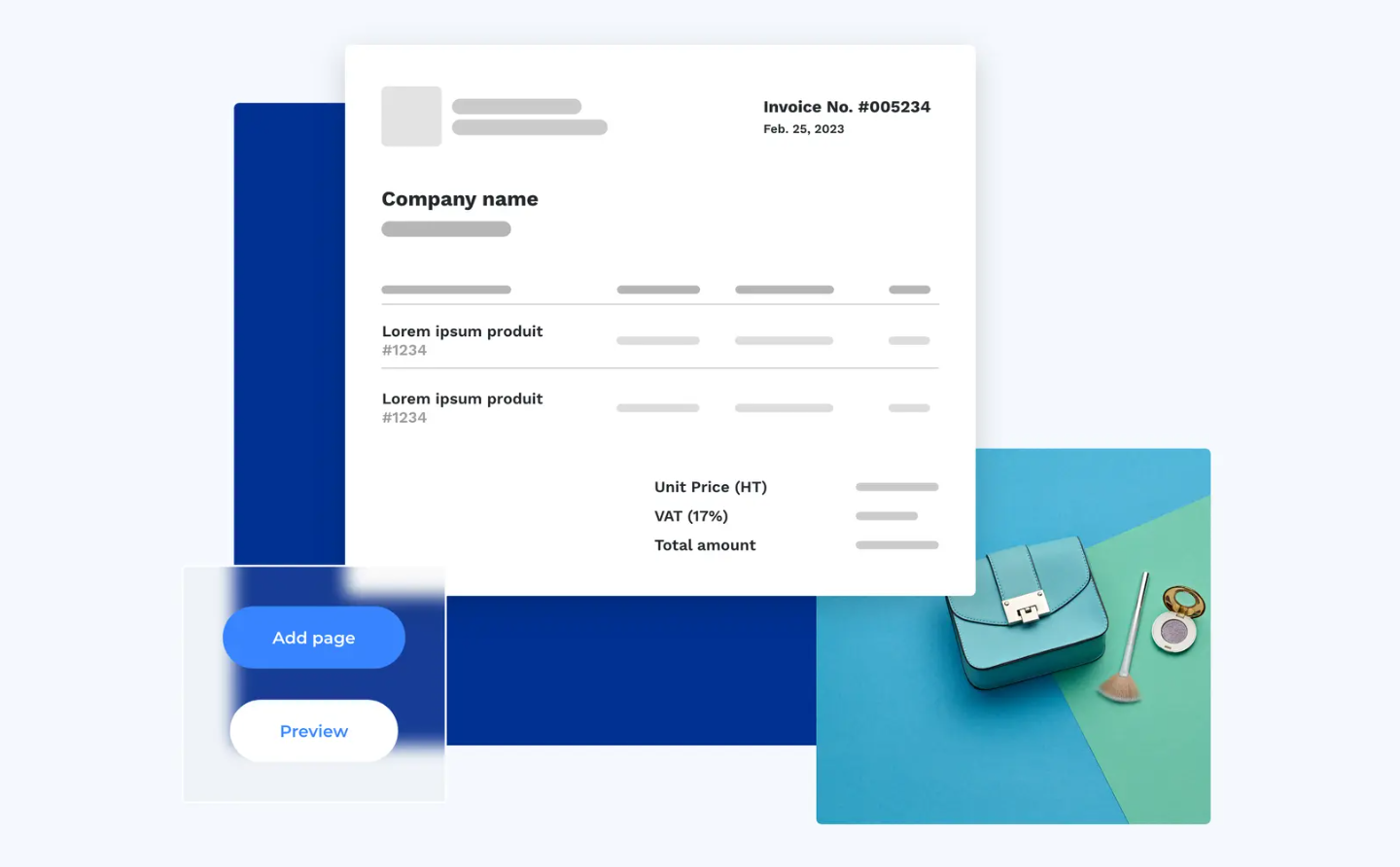 When an order is completed on your store, a PDF invoice is automatically sent by email to your customer. Depending on the payment option used by your customer, the invoice will be sent in a specific email:
In the order summary, if your customer uses a credit card or PayPal (immediate payment)
In the receipt of payment, if your customer chooses another payment option (bank transfer/check/personalized payment).
Besides the invoice sent to your client, each order also generates two other documents (not sent to your client):
A preparatory slip (useful if you are working with a service preparing orders)
A delivery note (useful if you are working with a logistics technician)
These documents are generated automatically and are accessible from your order list.
☝️ Good to know
These documents can also be customized

💬 Feel free to contact your Business Coaches if you have any questions!