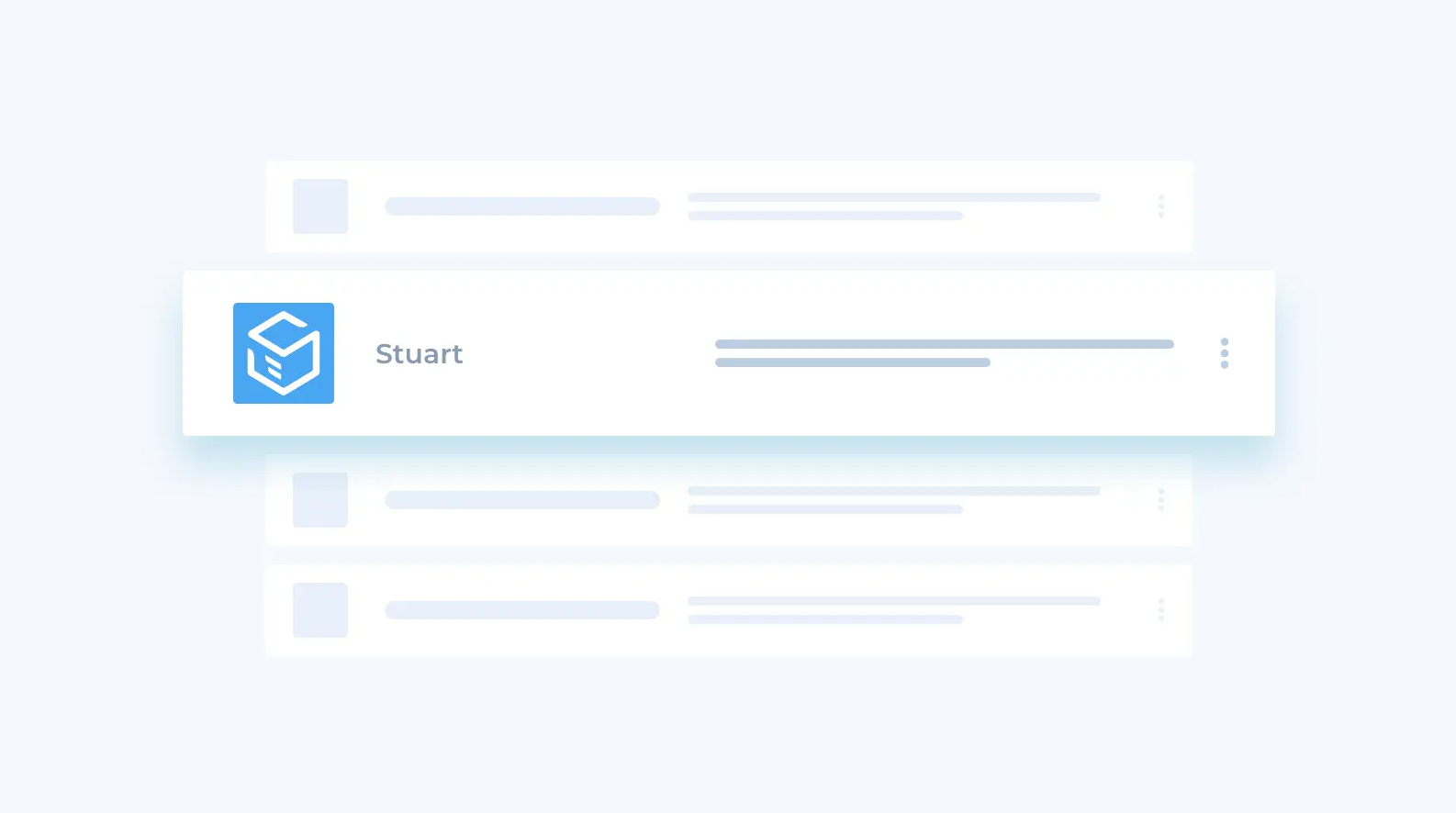 Stuart is an express and ecological home delivery option, which offers deliveries by couriers. Here you can find the complete list of cities covered by Stuart as well as the applicable rates.
Activate Stuart on your store
To configure Stuart, here are the steps to follow :
Once this form has been completed and sent, you'll need to wait for Stuart to confirm that your account has been validated.
Set up Stuart on your store
To offer Stuart in your store, go to Configuration (cogwheel) > Manage my delivery methods, then :
Click on "Add a delivery option"
In the "Home delivery" tab, select Stuart
To interface Stuart with your store, you need to enter your API information, which you can find in the "Settings > API" section of your Stuart account
☝️ Good to know
If the customer enters a delivery address in the cart that is not covered by Stuart, the delivery method will not be displayed at checkout.
👉 Resources

💬 Feel free to contact your Business Coaches if you have any questions!