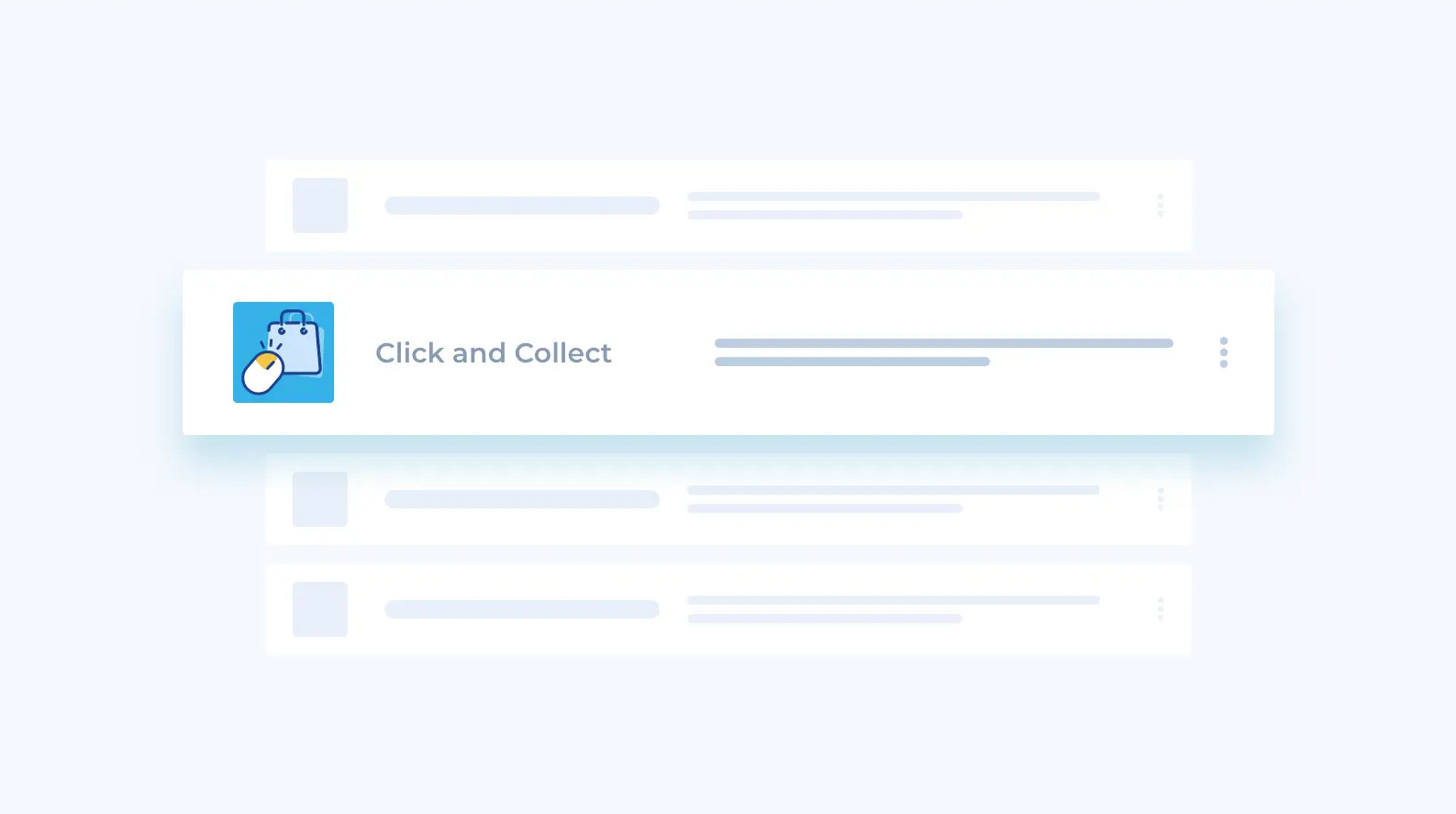 The "Click & Collect" option on an online store offers numerous advantages for customers and retailers alike. It offers a convenient, flexible and fast shopping experience, while promoting interaction between customers and sellers.
To offer in-store pick-up to your customers, go to the Configuration section > Manage my delivery options, then :
Click on "Add a delivery option"
Then go to the "Click & Collect" tab and select the Click and Collect option.
💡 Useful tips
Don't hesitate to highlight the fact that you offer on-site pick-up via:

💬 Feel free to contact your Business Coaches if you have any questions!