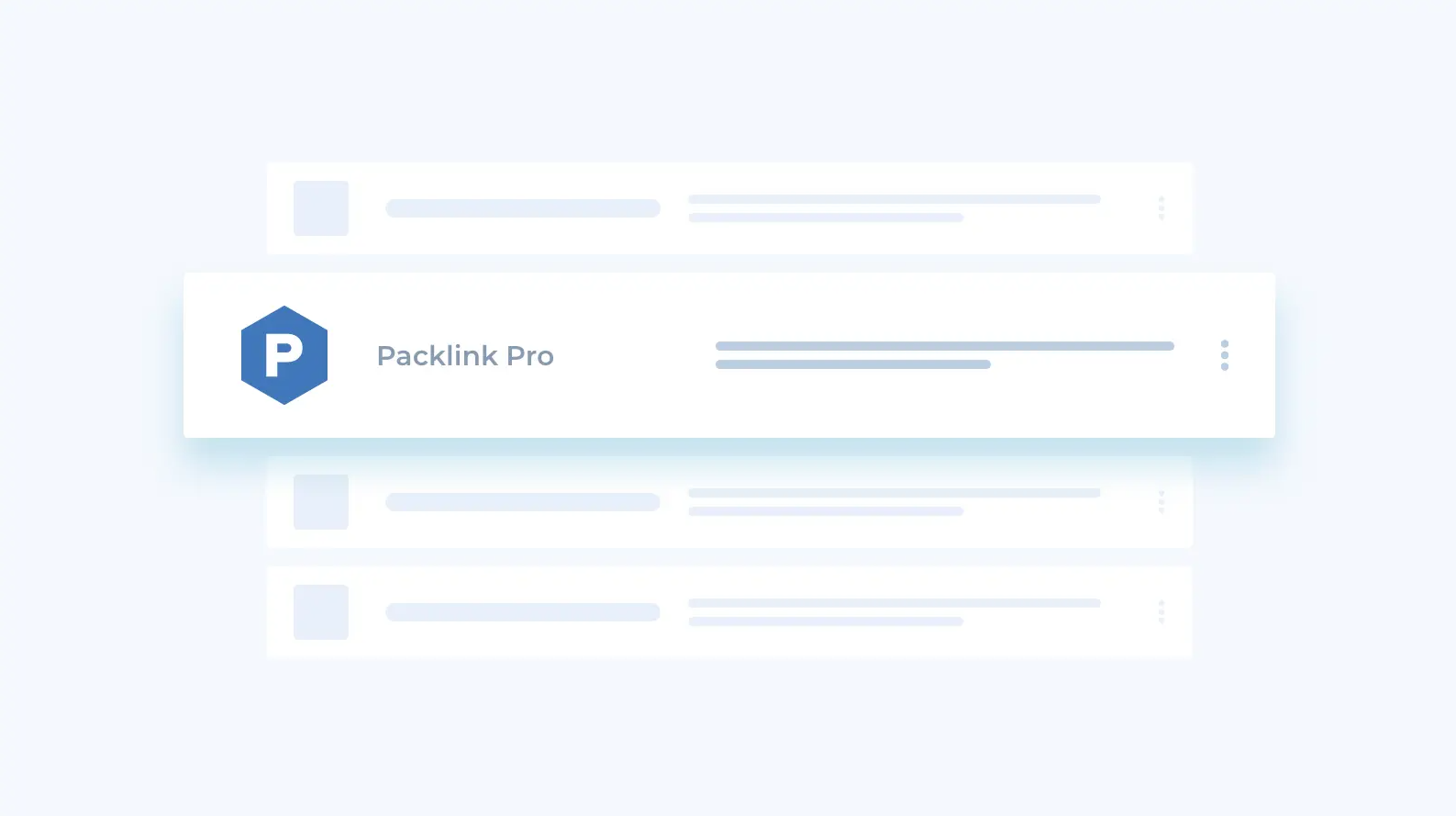 Packlink Pro is a centralized management tool for parcel shipments that allows you to compare carriers' rates.
Activating Packlink Pro
To set up Packlink Pro on your store here are the steps to follow :
Click on "Create your account" in the Packlink Pro module (or "Log in" if you already have an account)
Fill in the registration form with information about your online store, your company and your bank details.
Once this form has been completed and sent, you'll need to wait for Packlink Pro to confirm that your account has been validated. You will then receive a link by email to log into your Packlink Pro account.
Setting up Packlink Pro on your store
Once you have logged on to Packlink Pro via your Administration space and in order to offer Packlink Pro on your store, go to Settings (cogwheel) > Manage my delivery options then :
Click on "Add a delivery method"
Go to the "Packlink Pro" tab and select the Packlink Pro carrier you wish to offer on your store
Repeat these configurations for each Packlink carrier you wish to offer in your store
☝️ Good to know
The orders completed with these new carriers on your store will automatically go through to your Packlink Pro dashboard, and you will be able to process them directly on your account.
👉 Resources

💬 Feel free to contact your Business Coaches if you have any questions!