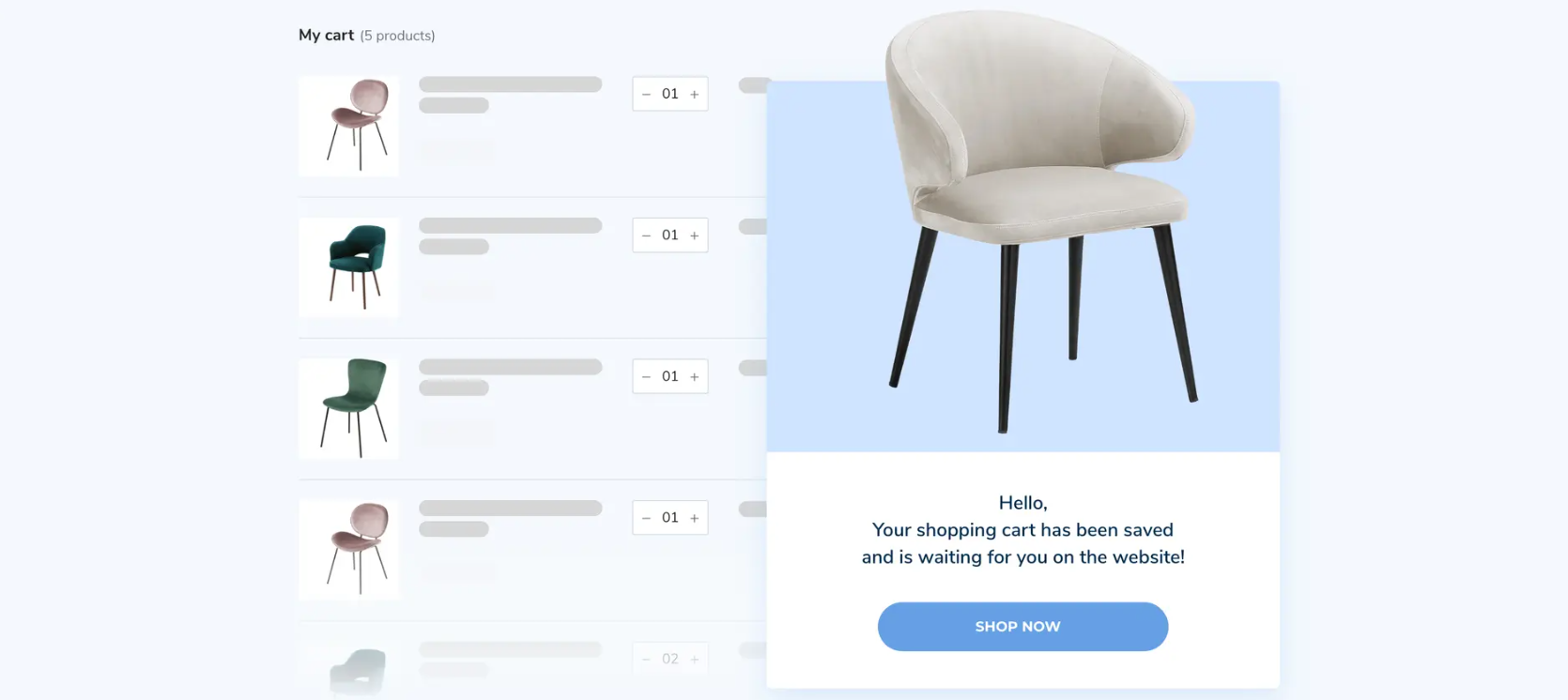 On WiziShop, you can easily create automatic follow-ups (emails) sent to the right people, at the right time! Simply go to Marketing > Automatic follow-ups in your administration area.
There are 8 automated scenarios possible :
Abandoned cart: follows up with customers who did not complete their orders.
Pending payment: follows up with customers who did not complete their payment.
Birthday: you can wish a happy birthday to your beloved customers (and offer them a discount code, for example)
Customers subscribed to the newsletter: thank the people who subscribed to your newsletter.
First order: you can schedule an email X days after your customer's first order.
Last order: you can also follow up with your customer if they have not placed an order on your store for X days. Each customer will only receive this follow-up email once.
Number of orders: the follow-up will be sent if your customer exceeds a certain number of confirmed orders.
Total purchase amount: the follow-up email will be sent automatically if your customer exceeds a certain total purchase amount.
Once you have selected your scenario, you will have access to the email creation tool, as well as to all the statistics of your follow-up emails to measure the reach of each one.
💡 Good to know
If you have a standard plan, you can only use the Abandoned cart email follow-up
You can set up a particular customer segment. For example, you can send a "Happy Birthday" only to your regular customers (using their RFM profile). You can also decide to promote certain products with a good discount. By segmenting, you can create a follow-up for women and a follow-up for men, with a selection of products adapted to each segment.
You can create multiple emails for one type of follow-up. This can be used in the previous example by applying a different segment to each email, but it is also useful to truly adapt your communication.
💬 Feel free to contact your Business Coaches if you have any questions!