The One or several images WiziBlock will allow you to add images to your pages, in various layout and various sizes :

Layout choices
In the left-hand menu, click on the WiziBlock "One or several images" and choose one of the proposed layouts: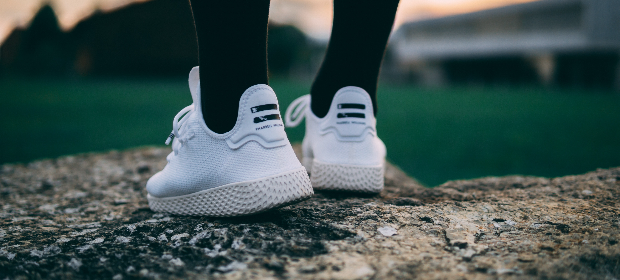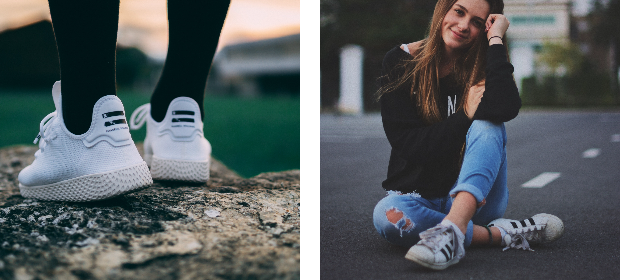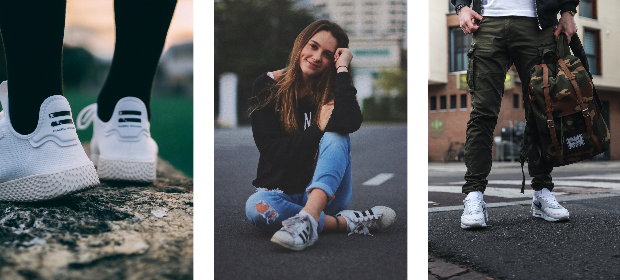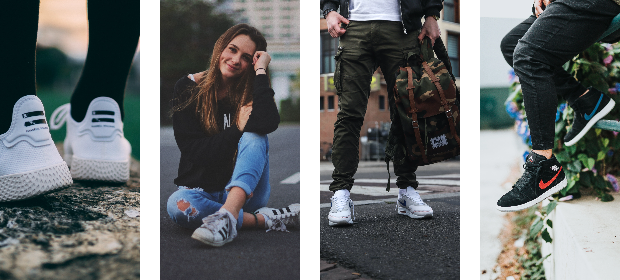 A large image + 2 images on the right :
An image + 2 images + an image :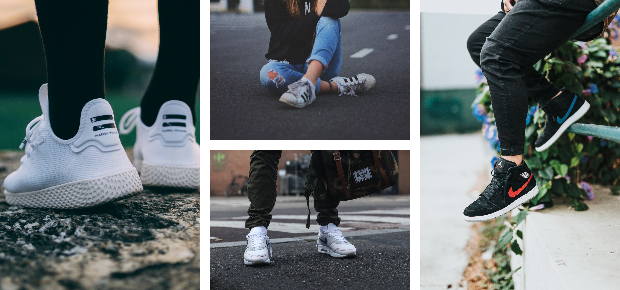 Four images on the left and an image on the right :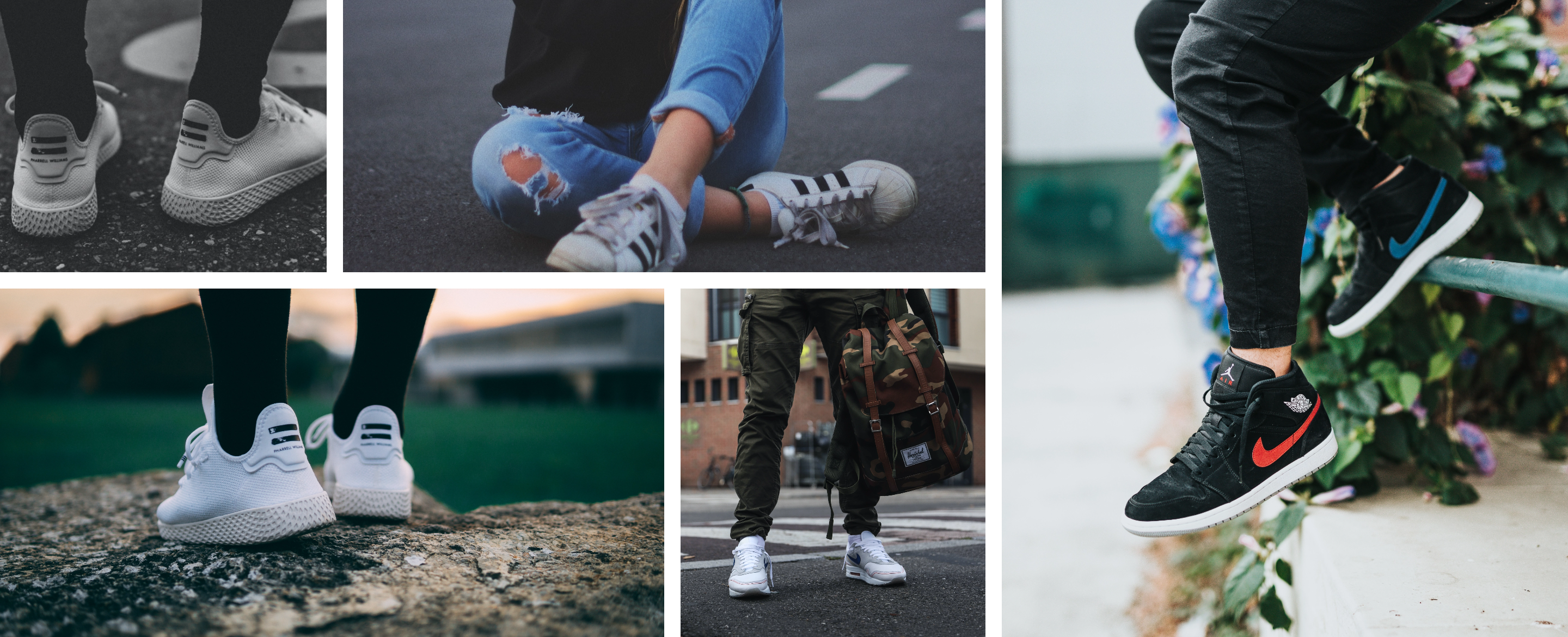 Four images with title underneath :

Two images with title and text underneath :

Specificities of the WiziBlock One or several images
To begin, you can consult the general configurations common to all WiziBlocks.
Other options will allow you to :
Add a redirection URL on the images
Activate the parallax effect and choose its speed
Activate the reverse parallax effect
☝️ Good to know
When you add a block, the ideal size is given in the block and varies with the layout you choose.
💬 Feel free to contact your Business Coaches if you have any questions!