This section of the AI feature allows you to find:
A product niche
A website name
A slogan
⚠️ Attention
The use of this section is free, however you can only use each of the 3 services offered 10 times. Once this limit is exceeded, you will no longer have access to this section.
To access the AI and find your inspiration, go to AI > Inspiration
Find a product niche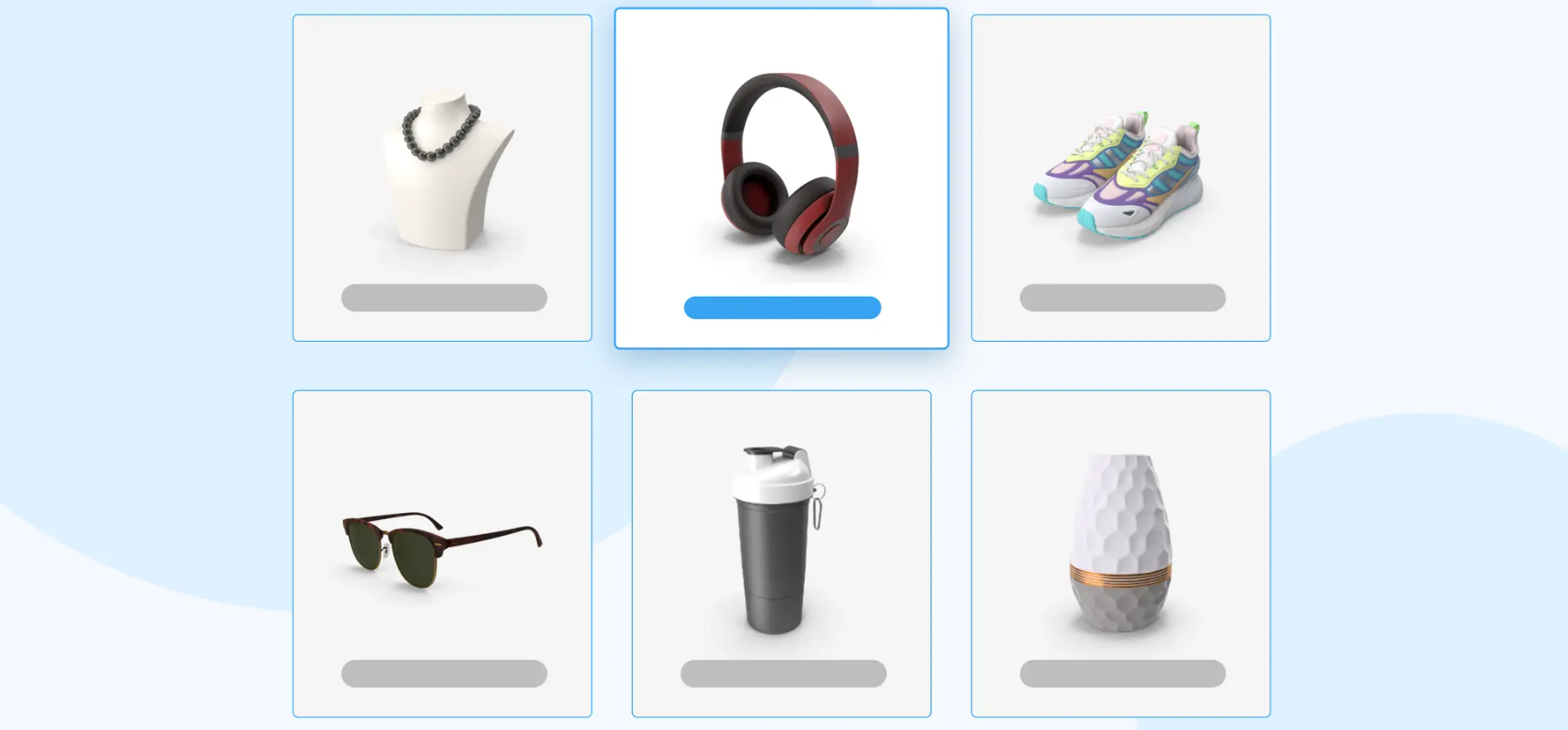 By defining a product niche, you can focus on a specific market segment and maximize your growth and profitability potential. By focusing on a specific niche, you can better understand the needs and desires of your potential customers and thus offer more relevant and attractive products or services.
You then differentiate yourself from your competitors by offering unique products tailored to the specific needs of your target.
To find your niche with AI, simply enter your field of activity or your passion and the AI will generate 20 different product niches.
Find your website name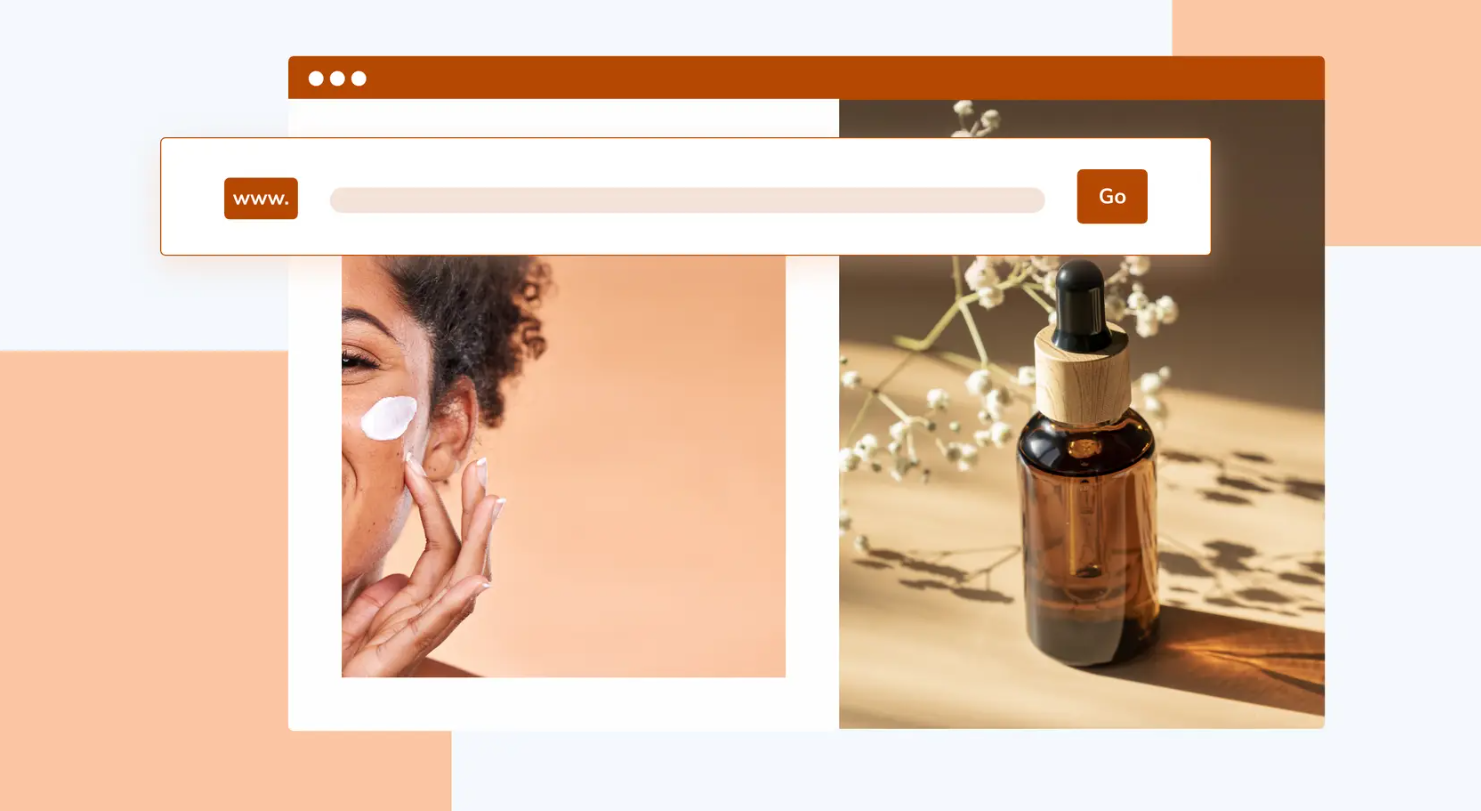 The name of your online store is a key element of your online marketing strategy and can have a significant impact on how customers perceive and interact with your business. So it's important to take the time to think about a site name that is easy to remember, distinct and search engine optimized.
A search engine optimized site name can help improve your SEO and drive more traffic to your site.
It can help you stand out from your competitors and get noticed among the multitude of e-commerce sites online.
Once you have found your niche, you can add it in the dedicated space or make a short presentation of your store and the AI will generate 20 website name options for you.
You can either order the domain name directly on our solution or view it on Google to do more research on the name, its availability and possible competition.
Find a slogan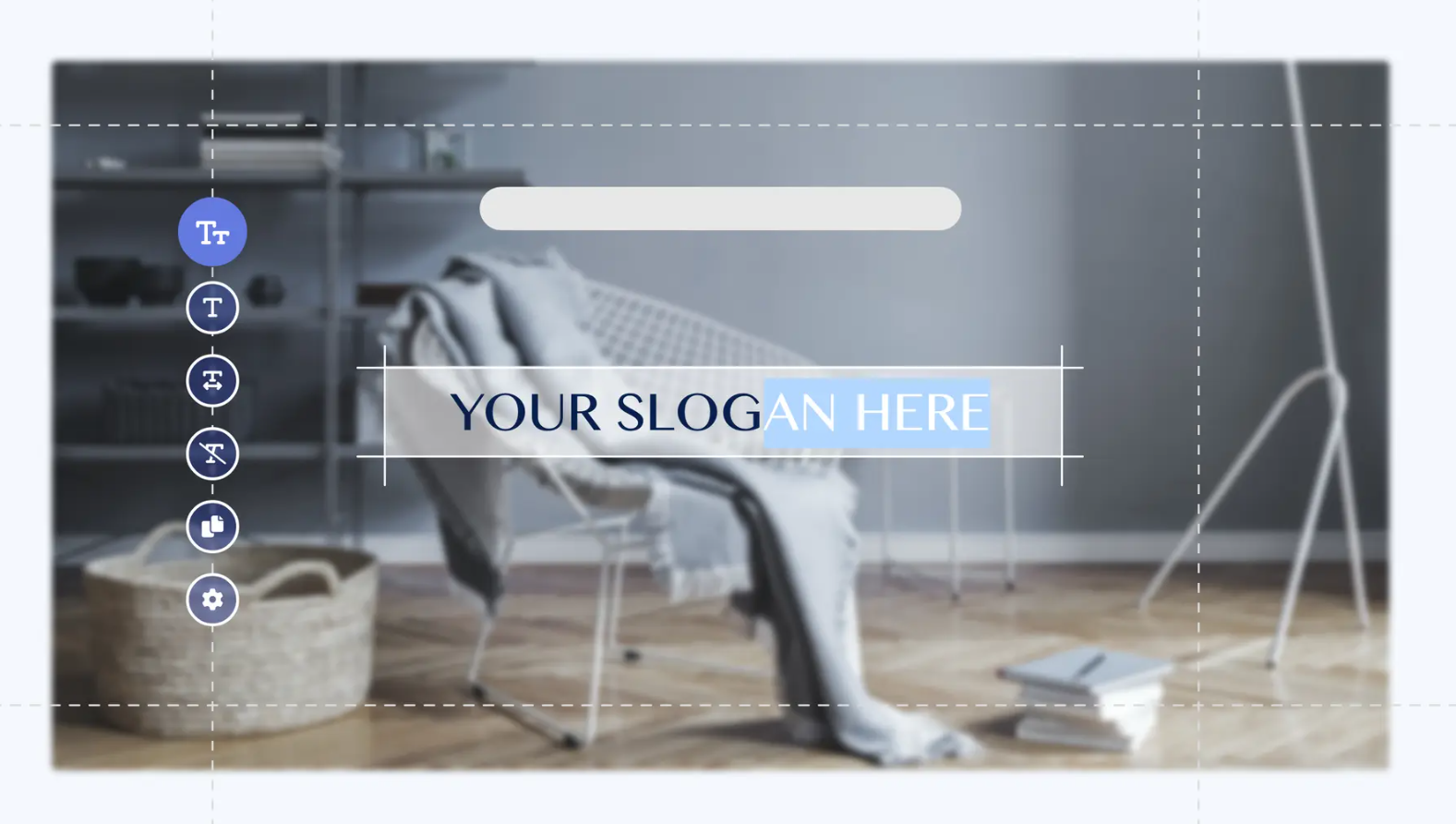 A tagline can be very important for an online store, as it can help create a strong and consistent brand image and help you differentiate from your competitors.
It can also help communicate the company's values and strengthen the relationship with customers by showing them what your company stands for.
In summary, a slogan can be a key part of the marketing strategy for an online store. It's important to take the time to think about a slogan that is memorable, distinctive, and aligned with your company's unique values and benefits.
With AI, you can create a slogan for your store. You will be able to generate 10 slogans based on your niche or a tagline for your store.
💬 Feel free to contact your Business Coaches if you have any questions!