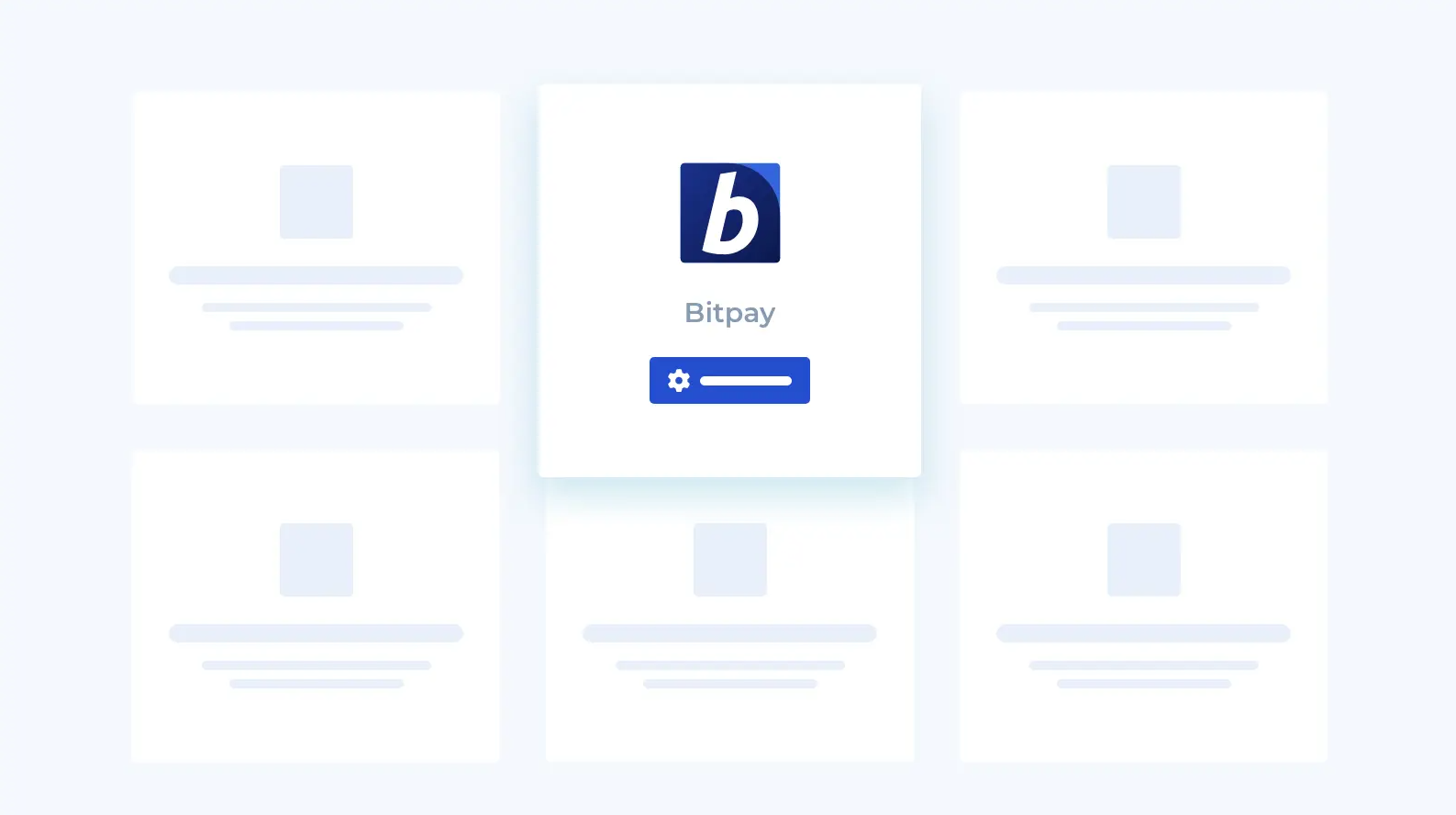 BitPay is a Wallet that provides easy payments and management of cryptocurrencies such as BitCoin and other Altcoins through a single platform.
This tool is available in a multitude of currencies and supports a wide range of online businesses.
Setting up BitPay
To set up your BitPay module follow these steps :
Fill in the information requested in the registration process
Validate your email
Once your account has been created, you will receive a confirmation email.
Set up BitPay on your store
Once your account created and validated, follow the next steps to set it up on our solution :
On your administration area, head onto your BitPay module: Settings > Manage my payment options > BitPay
Go back to your BitPay accnount, and in the side menu of your BitPay dashboard, go to the "Payment Tools > Integration Resources > API Tokens"
In the bottom right corner, click on "Add New Token"
Give a name to your token
Click on "Add Token"
Copy that generated Token
In your already opened WiziShop tab, paste the generated Token you have just copied
☝️ Good to know
Payments received in cryptocurrency are not instantaneous.
BitPay first performs a validation process that can take a few minutes.
The order will automatically go to "Pending Preparation" once the payment is received.
You will receive 3 emails notifying you of the customer's payment, the payment received and the final transaction confirmation.
Carrying out payments with other wallets such as Coinbase, Metamask, Trustwallet is also possible on the BitPay platform.
💡 Useful tips
Remember to test and activate the payment method so that it is functional on your store.
👉 Resources
💬 Feel free to contact your Business Coaches if you have any questions!