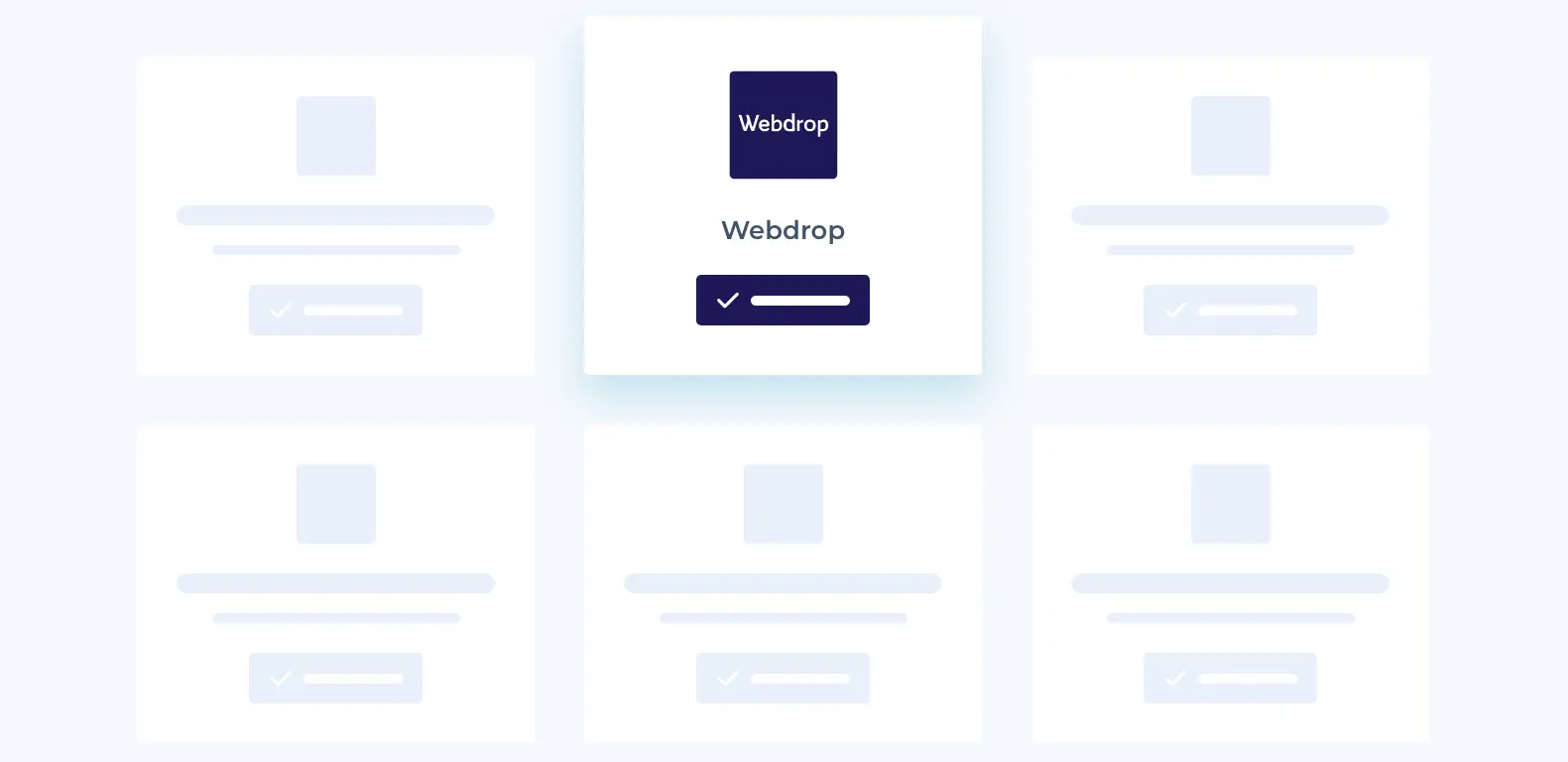 Some services of the Webdrop solution are only available in French. Working with this supplier will require some proficiency in French.
Unlike other Dropizi suppliers, who require a Chrome extension, placing an order on Webdrop will take place via an order import.
To transmit orders placed on your store to your Webdrop suppliers, go to Orders on the left-hand menu on your Webdrop space, then click on Click here to import your orders.
☝️ Good to know
Check that your orders are Awaiting Preparation on Dropizi before importing.
You should also check that you have provided a payment method in your Webdrop invoicing details (in My Account).
Once your orders have been imported, you will be able to proceed to the payment and confirm them.
You now need to set your order to Delivery in Progress in your Dropizi area, and to copy and paste your tracking numbers in order to inform your customers as to the progress of their order (note that the average time for a carrier to transmit the tracking number in the list of Webdrop orders is normally 24 hours).


💬 Feel free to contact your Business Coaches should you have any questions!