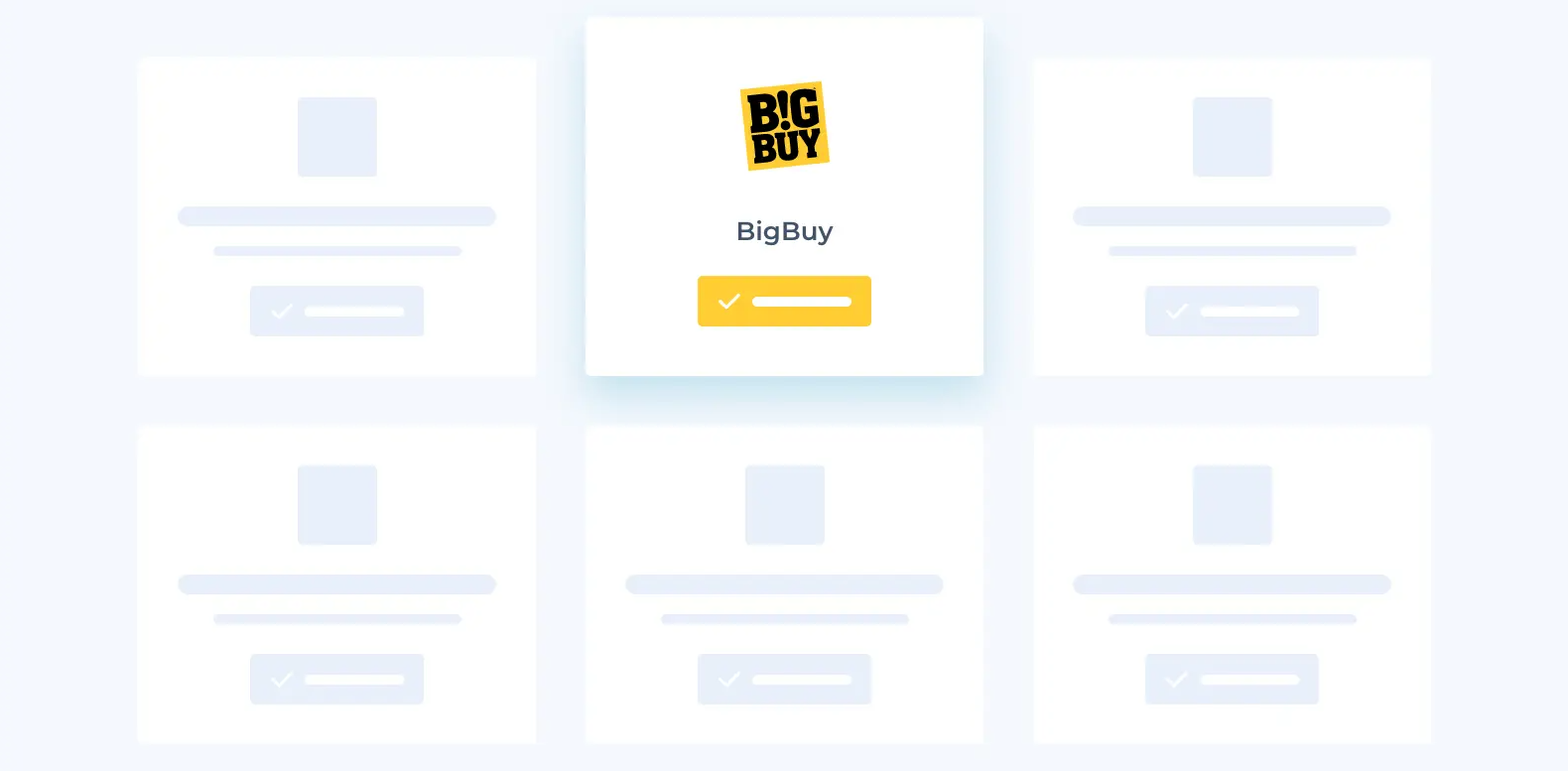 Here's how to complete an order on BigBuy:
First sign in to your Dropizi extension (from your computer).
Go to Orders > See all Orders, hover your mouse over the order you want to confirm and click on the small purple D, and then on Order. This will take you to the BigBuy order page.
A pop-up window will ask you to confirm your payment and delivery methods. Please note that this relates to the delivery and payment of your order on BigBuy.
Your order will be confirmed within a few seconds.
Your order number will be automatically inserted in your administration area and linked to your customer's order.
You can follow the progress of your order in your BigBuy administration area, in My Account > Control Panel.
In the Orders tab, go to "Processing" or "All" to check its status.
When you click on your order, you can view the details.
☝️ Good to know
Once the order is processed by BigBuy, you will have to change its status manually in your administration area to let your customer know. You need to set the order to Delivery in progress on Dropizi.
💡 Useful tip
Don't take too long to place your order, so your customer doesn't wait too long!
💬 Feel free to contact your Business Coaches should you have any questions!