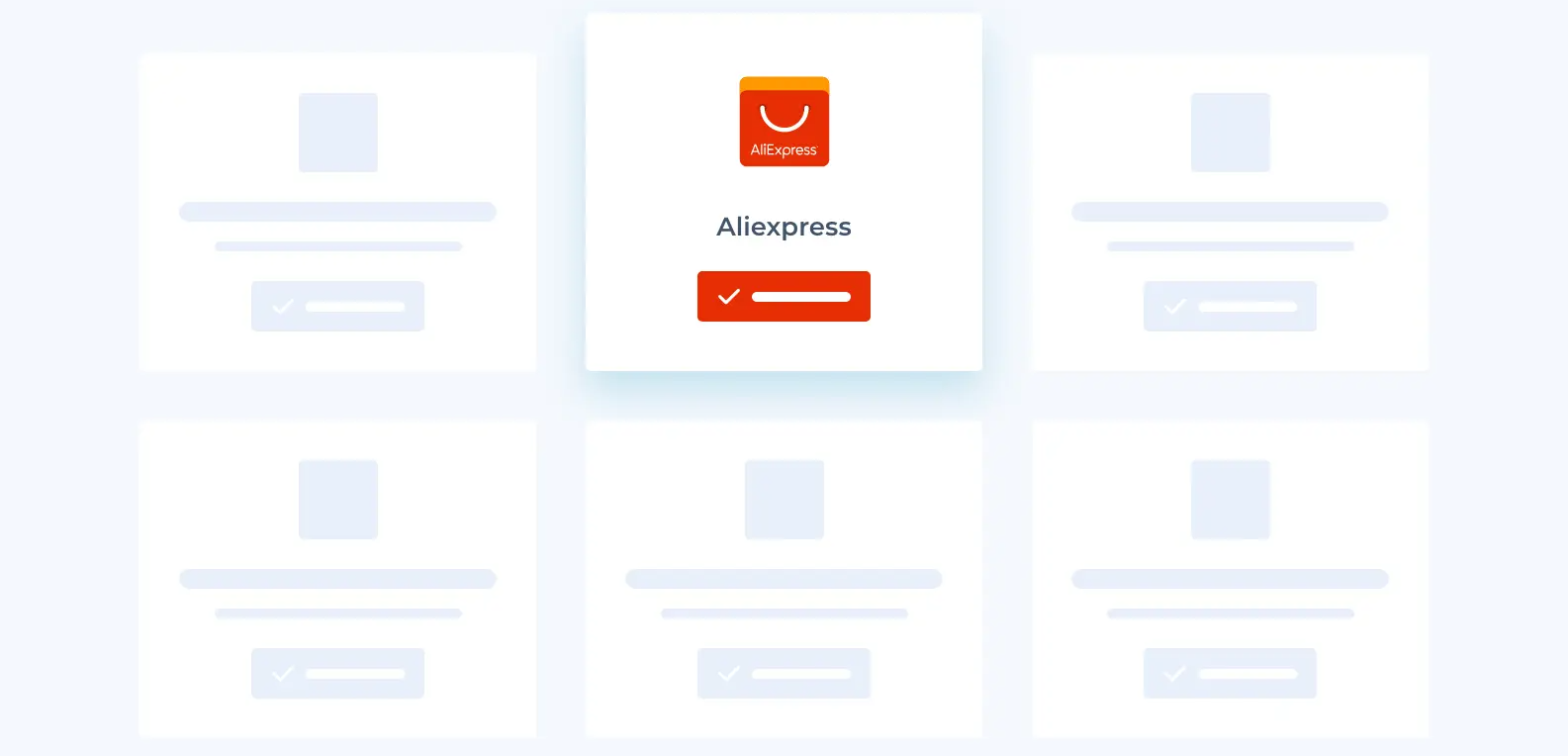 You received your first AliExpress order on your store? Great news! Let's see how to process the order on AliExpress. You will need to:
Connect to your Dropizi extension (from your computer).
In WiziShop, go to Orders > View all orders, and next to the order you want to complete, click on the small D, then on "Order".
You've now been directed to AliExpress. You can place your order either in automatic or manual mode (if you need to edit the order).
In order to complete your order, you will need to enter your own payment information. Your customers have paid you for their order, you now have to pay your supplier when placing the order on the AliExpress website.

☝️ Good to know
Once your seller has shipped your order, you will have to change the order's status in WiziShop manually (change it to Delivery in progess). This will inform your customer on the progress of their order.

💡 Useful tip
Don't delay placing your order too long so that your customer doesn't have to wait too long!

💬 Feel free to contact your Business Coaches if you have any questions!