We are going to take a look at several tools and methods that will help you monitor all the latest developments within a sector. It is really important that you carry out this work, even if it does take time.

Sign up to press release websites

The first step in a communication plan is often to broadcast a release to the press. So, to monitor a sector, you should sign up to the various online platforms. There are dozens on the internet. You simply need to provide your email address and select which sectors are of interest to you, and you will receive releases at the same time as journalists, which is very useful for keeping ahead…
Here is a list of the various websites to which you can sign up for free:



Create Google alerts

Do you know Google News? The famous engine lists internet news items instantly and classifies them according to the popularity of the information. You can use this tool for monitoring topics. Google can create alerts on a particular topic and receive all articles that refer to it by email.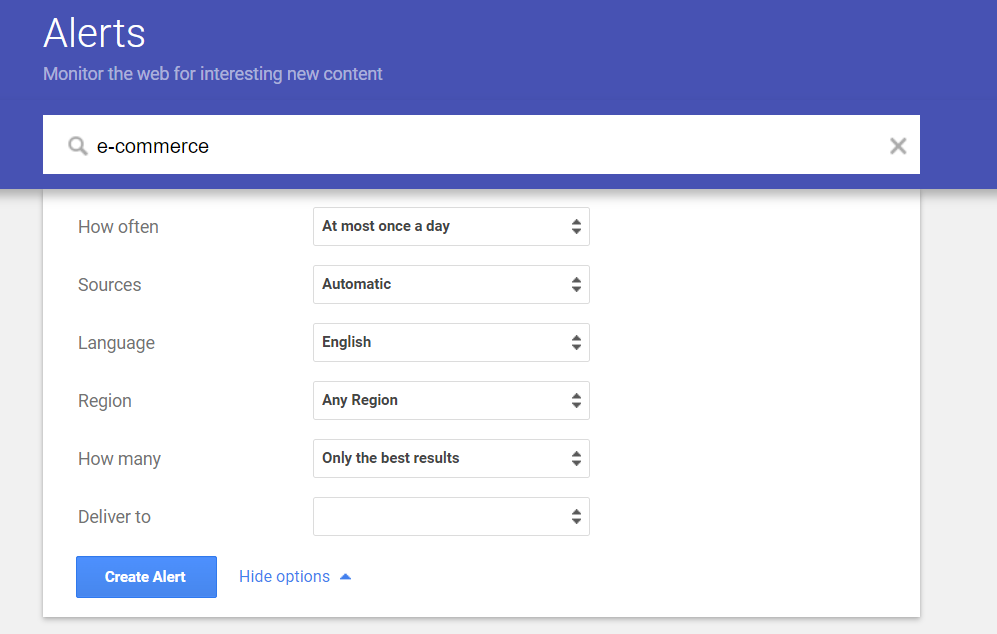 Use Twitter searches

Twitter is very useful for obtaining information practically in real time. You can use software such as TweetDeck to save searches on a specific term and view all discussions on the term.
If there is important information in your field, you will find out practically immediately!

Classic techniques to remember

Monitoring is obviously full-time work. All the communication platforms need to be monitored: radio, television, newspapers, discussion forums. This work is complex and requires a lot of energy. That's why there are specialist agencies in this field. Professionals monitor all sources of information and provide a summary. We can recommend the French agency Winello.


💬 Feel free to contact your Business Coaches should you have any questions!