With the design customization tool, you can visualize the aspect of your store on the different media : screen, tablet, smartphone.

You can selet your template (Milano, Paris, Havana, Berlino, Responsive one) in the section Appearance > Select another design.
When you have selected your template (Milano, Paris, Havana, Berlino, Responsive one), go back to the section Appearance.

Add a logo

💡 If you have not added a logo yet, click on Add my logo.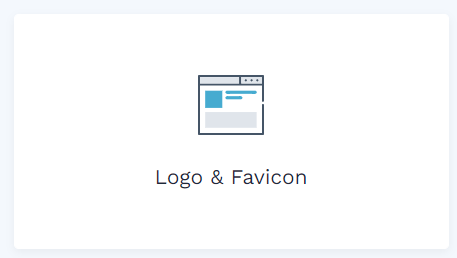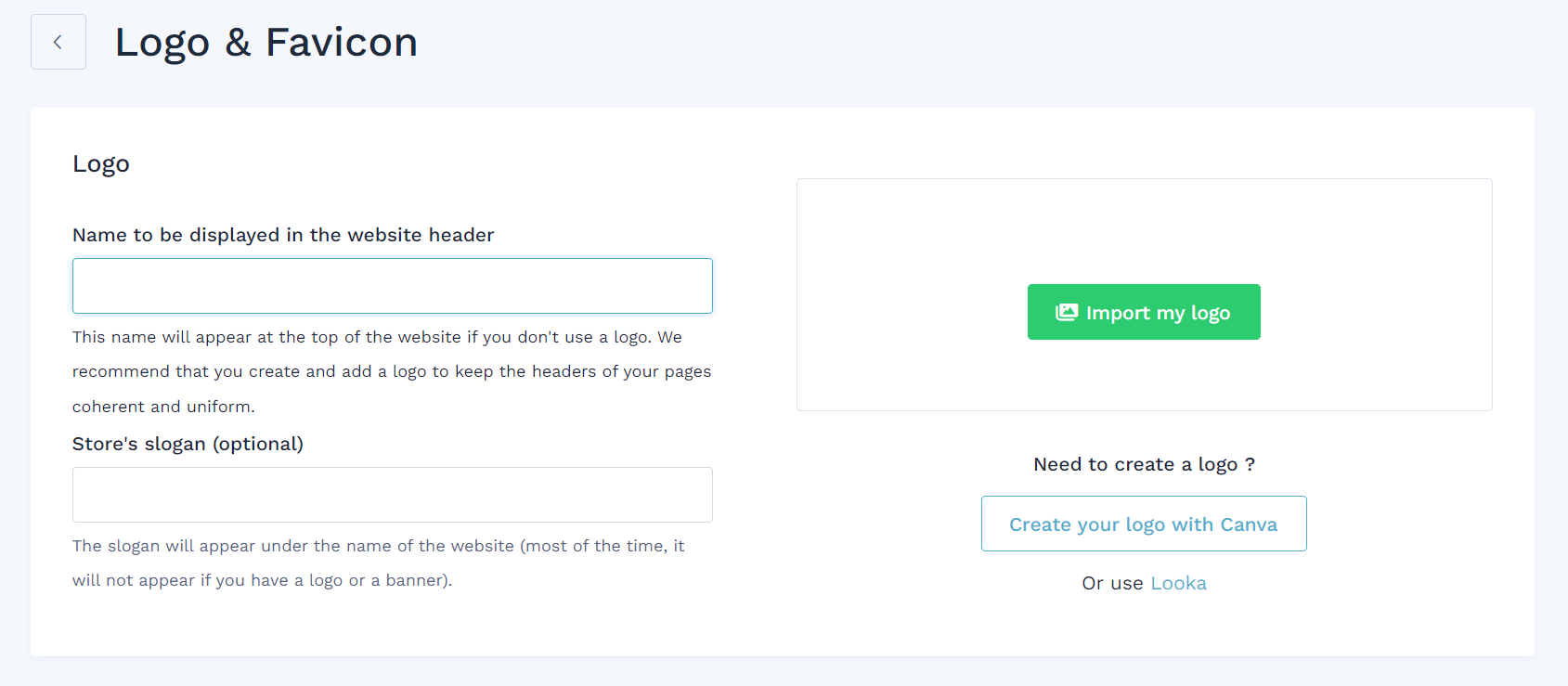 You can also choose to display your store's name while waiting for the creation of your logo. Enter your store's name and a slogan and save your modifications.
If you need help for the creation of your logo, do not hesitate to follow our tutorial: How to create my logo and what are the recommended dimensions?

Customize your template.

In the section Appearance, click on Customize the Design.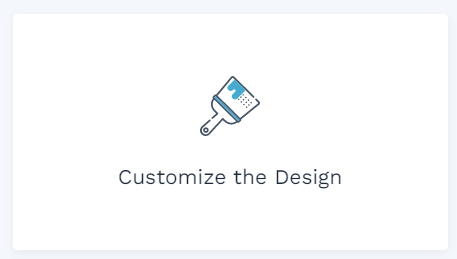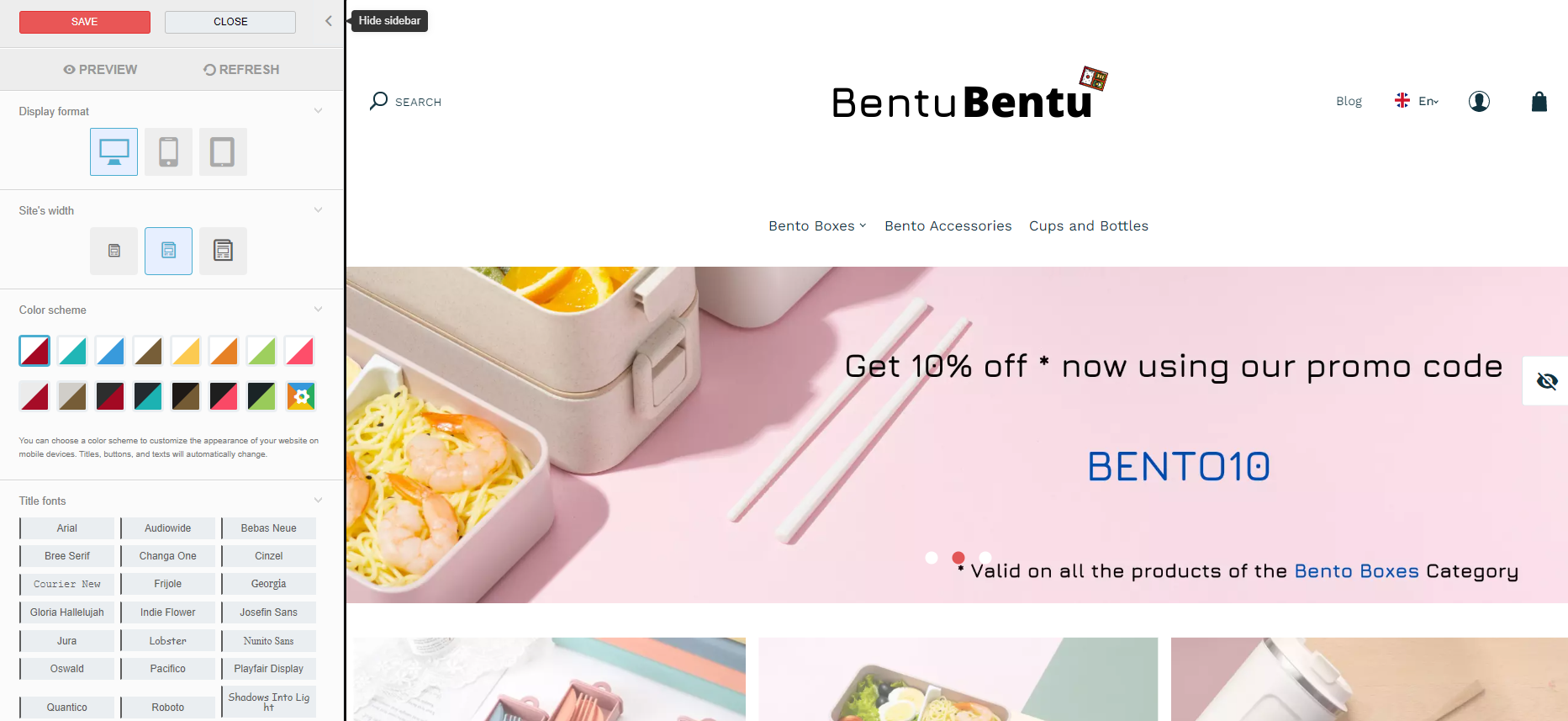 You can preview your graphic modifications and reset them with the 2 buttons at the very top of the tool:

Change the viewing type so as to view the aspect on the different media:





Site's width : choose a design that takes up the full width of the screen or remains compact





Color scheme: 15 preset color schemes are at your disposal and you can also use your own colours (click on the star wheel, use the color palette or enter the hexadecimal codes of the chosen colors in the fields: dominant color, secondary color, background color) :





Title and text fonts: choose among the different fonts:





Font size: small, medium or large





Website background: choose one of our designs or download your own customized background image. For this, you can choose 4 display options (repeat background, center background, high-placed background and background adapted to the browser's size)


Now you can give free rein to your imagination. Do not forget to save before you exit the tool!


NB : If you need a software to help you create your images and resize them, this tutorial will be very useful:

How to create slideshow visuals with Canva?

💬 Please contact your Business Coaches if you have any questions!