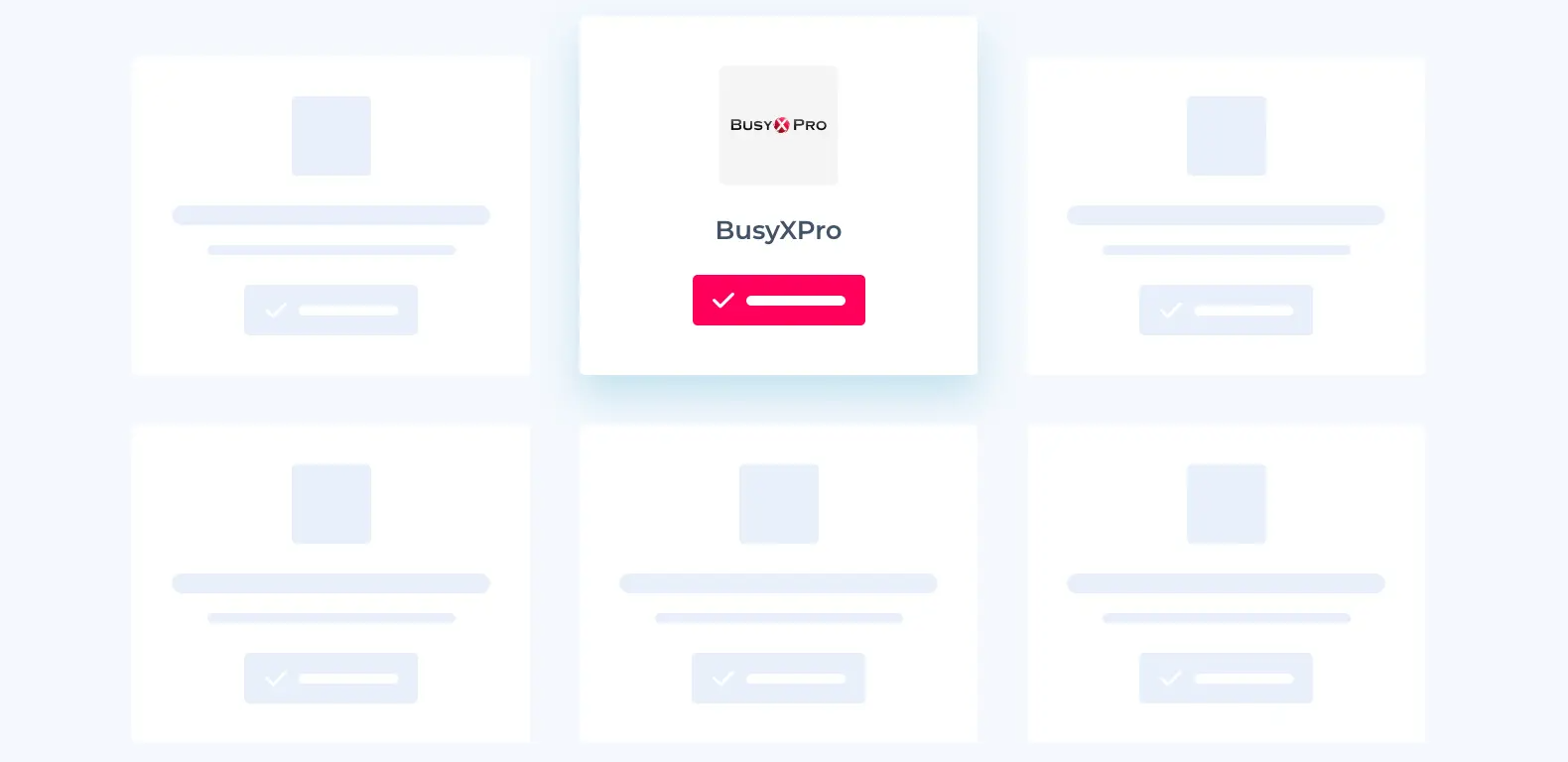 BusyX Pro's solution is only available in French. Working with this supplier will require some proficiency in French.
Where is BusyX-Pro based?
BusyX-Pro is a French supplier based in Montfavet, France.
What type of products does BusyX-Pro offer in its catalog?
BusyX-Pro is a supplier specializing in products for adults. You will find several categories in their catalog such as underwear, ready-to-wear, shoes, sex toys, skin products, DVDs, jewelry, etc.
Can I sell brand products proposed by BusyX-Pro ?
Busy X Pro holds the necessary licenses allowing you to sell brand-name products on your store as a reseller.
Do I need to pay a subscription to work with BusyX-Pro ?
BusyX-Pro does not require a subscription to access its catalog. However, you need to open an account on the platform. Your business identification number will be requested when you create your account.
What are the delivery times?
Delivery times depend on the carrier chosen when ordering. Various delivery methods are available, including Express delivery, which is a 1-day delivery for France.
How to import BusyX-Pro products to my store?
You can import products from the BusyX-Pro catalog with the Dropizi Chrome extension.
Please note: The Dropizi Chrome extension is only available on computers, you cannot import your products from a mobile or a tablet.
👉 How to import products from BusyX Pro?
Why is there no DropiziRank on BusyX-Pro?
The DropiziRank notation is only applicable to AliExpress. BusyX-Pro is not a marketplace, its operating mode is very different from AliExpress (different controls, delivery times, chosen products). Criteria taken into account in the DropiziRank scoring (number of orders placed with the supplier, average delivery times, clients' notifications on both supplier and ordered products) have therefore little interest on BusyX-Pro.
How to contact BusyX-Pro customer service ?
You can contact BusyX-Pro by telephone or by email directly from your account.
Monday to Friday 9.30 AM to 5.30 PM : +33 04 90 27 08 72
You can also visit BusyX-Pro help center.

💬 Feel free to contact your Business Coaches if you have any questions!