Bitly is an online tool, with a free plan, which initially allows you to shorten your URLs and track them.
Therefore, when you highlight a URL, you can find out know the number of clicks on this particular URL.
For example, when you add a link to your store on your Instagram profile, you can add a bitly link, which will then tell you the number of clicks on that URL and you can determine whether Instagram is a good source of traffic for your store.

1. Creating your account on Bitly

Go to the Bitly website, and create your free account.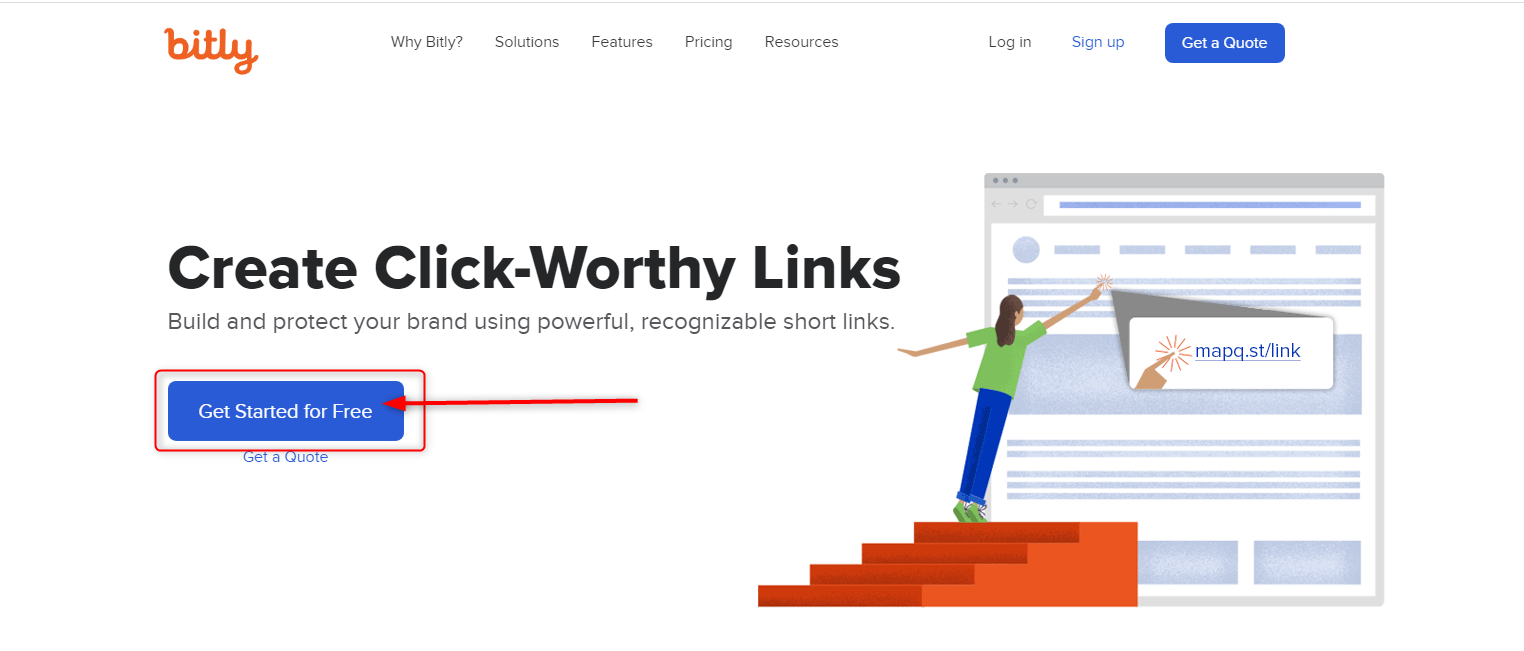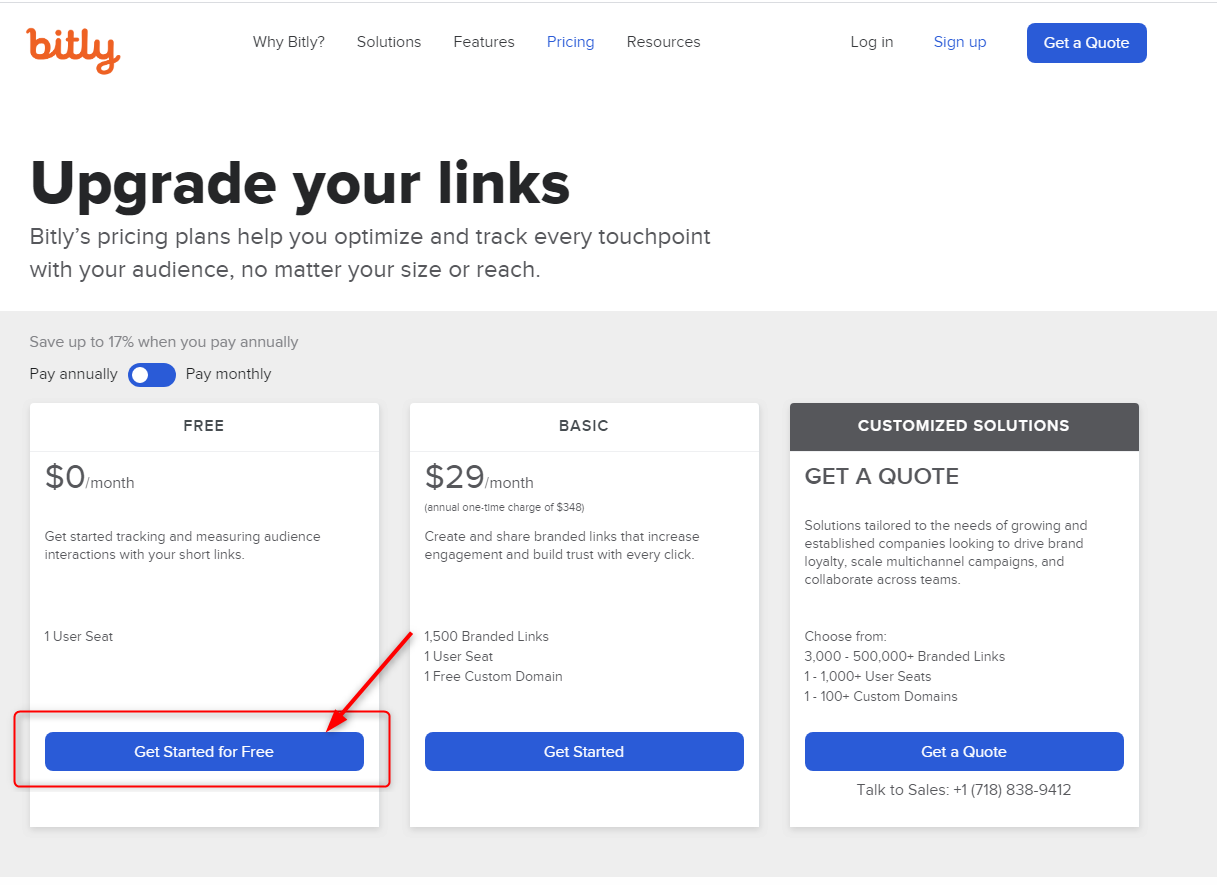 2. Creating your links


Click on the Create your first link button to create your first shortened link.

Add the URL to be shortened in the Paste Long URL box.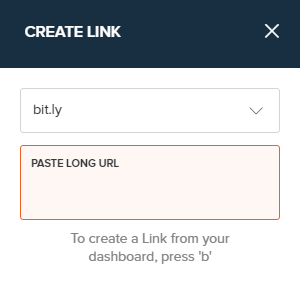 Once the link has been added, a bitly link will automatically be generated.

💡 Please note that it is not possible to create multiple shortened links for the same URL.
Quick tip: If you want to create several shortcuts for the same URL, you can add ?src=nameofyourchoice to the end of your URL. This will allow you to generate multiple shortened links.
For example: mystorename.com?src=instagrammystorename.com?src=facebook






You can add a title in the Title box, which will allow you to easily find your link internally. This name is not publicly displayed.






By default, a bitly link is created, you can leave it as is, or you can customize it. For example, if the link you decide to track is your homepage, you can fill in the name of your store here.







Adding a tag is not compulsory, but it can help you to sort the links that you create, in order to find them more easily on your Bitly account, by clicking on the filters button.
Your link is now ready!


3. Click analysis

The home screen of your Bitly account shows you the number of clicks on your created links, the sources of visits, the location, your top performing links, etc.





👉 For further details, don't hesitate to visit the Bitly help center.

💬 Don't hesitate to contact your Business Coaches if you have any questions!