Stripe is a payment module allowing you to propose credit card payment to your clients. This module is free of charge and its transaction fees are proportionate to the order amount paid by your clients through the module.
Do not hesitate to consult this page to learn about all the advantages of this module and start subscribing: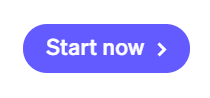 When you subscribe, several details regarding your company are required:

The country where your company is based
Information about your online store
Your website's URL and your domain name. To find this information on your store, follow this tutorial.
You will also have to select your store's line of business. Do not hesitate to add a full description of the type of products you sell, the type of clients (individuals, professionals) and the time when money is debited for your clients' account (at the end of the order process).
Information about your company
This part should be filled in with all details regarding your company. We advise you to give as much information as you can even if some details are optional as it will facilitate the subscription process by Stripe.
Information about the head of the company:
Bank details of the professional account receiving the clients' payment:
For your information, your IBAN is available on your bank account identification slip.
Information about the connection to your future Stripe account:



Two-stage authentication is required so as to make your Stripe account as secure as possible.
The email address and password required at the end of the subscription form will allow you, once your account is validated, to log in into your Stripe account and process your clients' payments.
When you have completed and sent this form, you should wait for Stripe to confirm that your account is valid.
When your account is valid and activated, you can go to Settings (Star wheel) Manage my payments and select the payment module Stripe: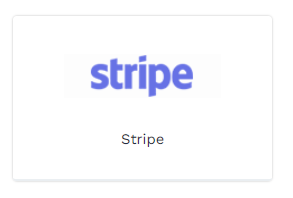 Enter your ID (email address) and your Stripe password so as to configure your payment mode on your store: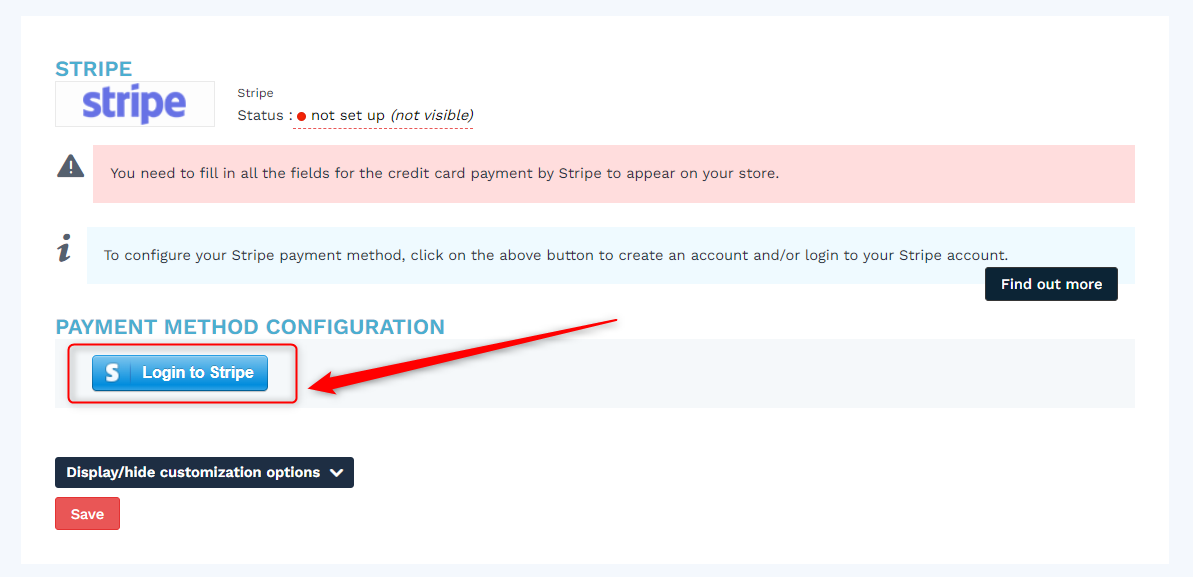 Your payment module Stripe is now operational, in Iframe Smart checkout, in the final part of the order process on your store.
Do not forget to activate it so that your clients can see it and use it!


💬 Do not hesitate to contact your Business Coaches if you have any questions!