Your invoices are paid automatically, after the invoice is issued.
You can consult your WiziShop invoices by going to your account (top right), from the section My account > Invoices WiziShop.
💡 If the direct debit could not be made, you can pay your bill by clicking on "Pay".
Add a payment method
To add a payment method, go to your account My account > Payment details
You will have two possibilities: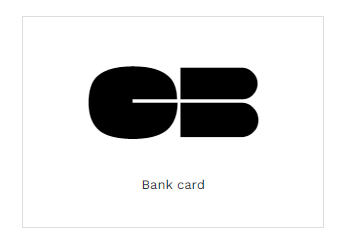 Bank card: Simply fill in your credit card information in the appropriate fields. You can change this information at any time.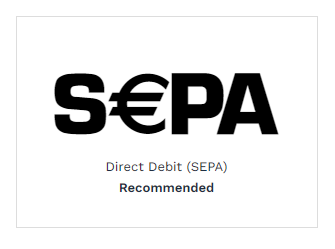 SEPA direct debit: You will need to contact your Business Coach to arrange this for you. All you have to do is send them your IBAN and a copy of the identity document of the person in charge of the store. Once all these documents have been received, SEPA direct debit will be activated on your account.
Specifically, once your IBAN has been recorded on your WiziShop administration area, you will be able to access the direct debit authorization that will be generated in your payment information, at any time.
⚠️ SEPA direct debit is only available for countries within the UE.
⚠️ Watch Out
As additional information and valid only for SEPA:
In case of rejection of payment by the banking institutions concerned, a rejection fee of an amount of €15 excl. tax per failed invoice will be charged.

💬 Feel free to contact your Business Coaches if you have any questions!