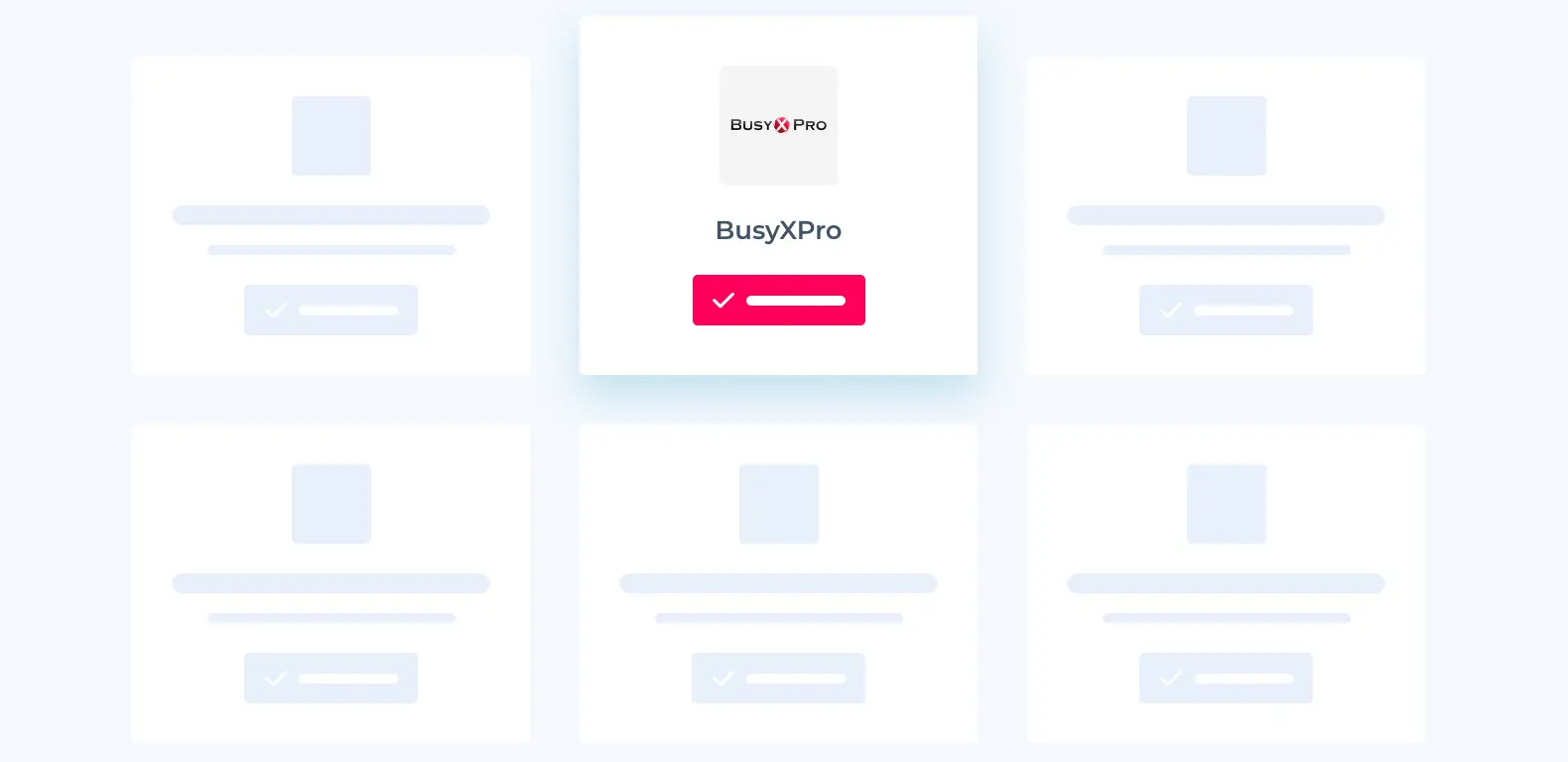 BusyX Pro's solution is only available in French. Working with this supplier will require some proficiency in French.
Stock
The quantity of pieces left in the stock is visible on each BusyX Pro product page.
Note that you can choose to download the entire product catalog as a CSV file from your BusyX-Pro account, in the Tools tab.On our platform, the Pro Plan allows your store's and your supplier's stock levels to be synchronized. Your stock will be updated each day, according to the stock units available on BusyX-Pro, with a safety margin of 1 unit per item.
Delivery
What are the shipping times and costs?
The shipping times and costs are listed when you place your order, in your cart on BusyX-Pro.
How can I reproduce these delivery methods on my store?
This tutorial explains how to add your dropshipping delivery methods and inform your customers:
How long does it take to prepare and ship an order on BusyX-Pro?
BusyX-Pro generally prepares and ships your orders on the day, depending on the time you placed your order.
Will I receive a tracking number for the parcels that have been sent?
Once the order has been placed, a parcel tracking number will be available in your BusyX-Pro account, under Orders. You will therefore be able to track the delivery of your items.
Will my clients know whether the item is being delivered by BusyX-Pro?
BusyX-Pro ships your parcels with a delivery note bearing your company's letterhead, according to the legal information that you provided on your BusyX-Pro account. NET-COMMUNICATION is the carrier named on the delivery labels. BusyX-Pro's name is not mentioned on the parcel.

💬 Feel free to contact your Business Coaches should you have any questions!