If you use Pinterest, you have the option to claim your website.
This gives you access to statistics on your Pinterest account. In addition, you'll have access to the display of your profile picture, next to each pin coming from your website, as well as the icon confirming that your website is authenticated.
☝️ To be able to claim your website on Pinterest, you must own your domain name (see tutorial: How do I reserve my domain name?)
How do I retrieve the tag to integrate on Pinterest?

Go to your Pinterest account, and click on the 3 dots at the top right, Settings.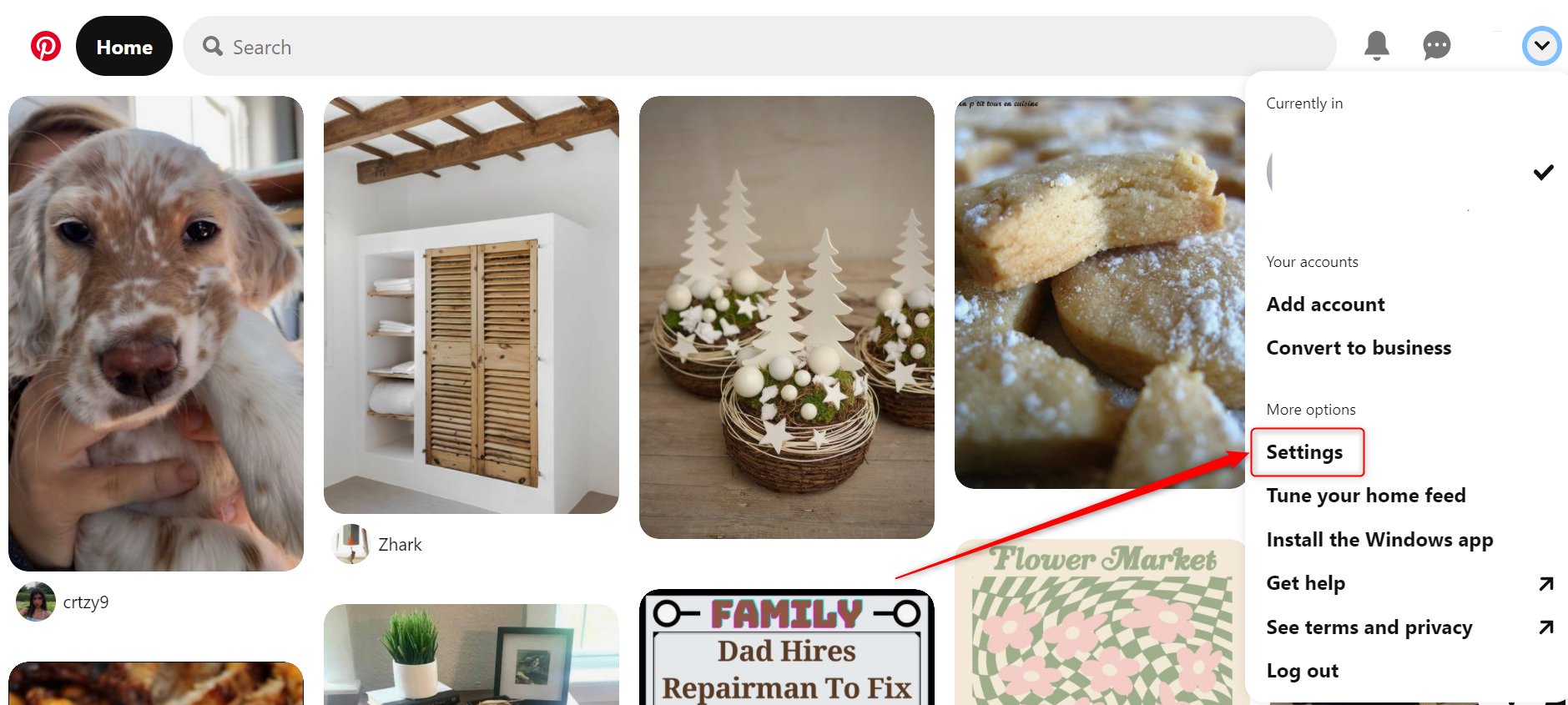 Once you're in your profile, click on Claim.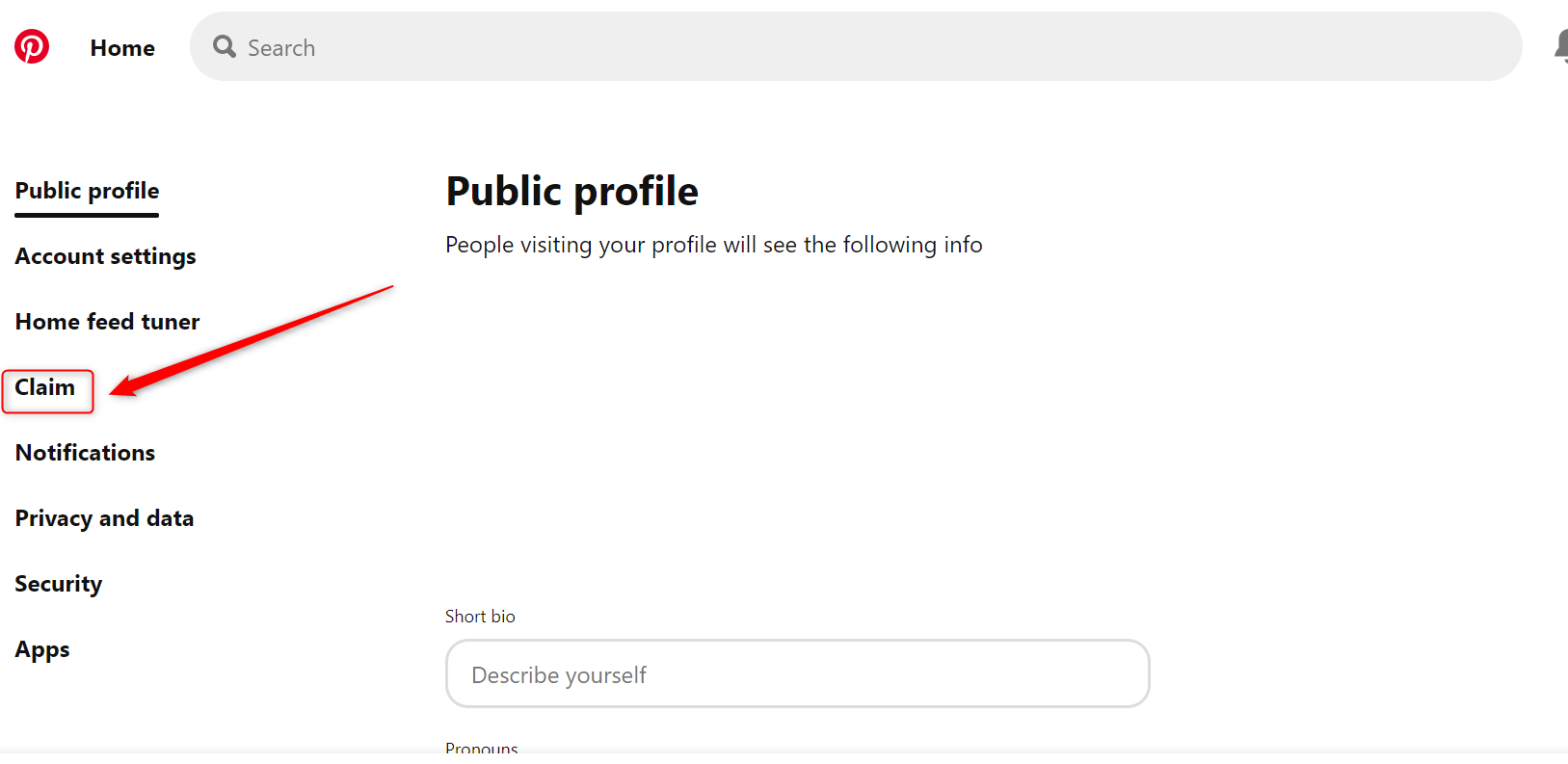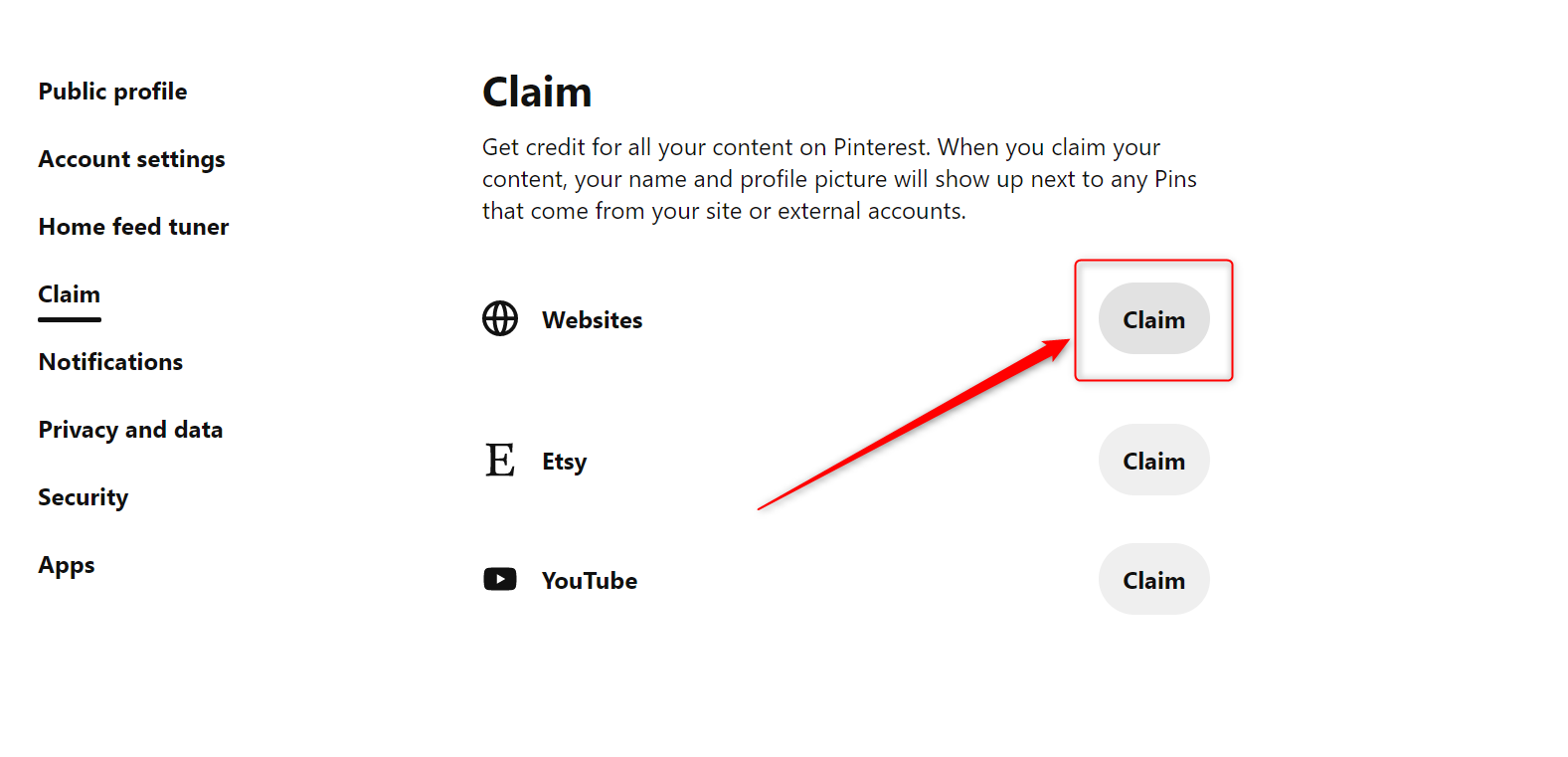 Choose the Add HTML tag option and copy the indicated tag: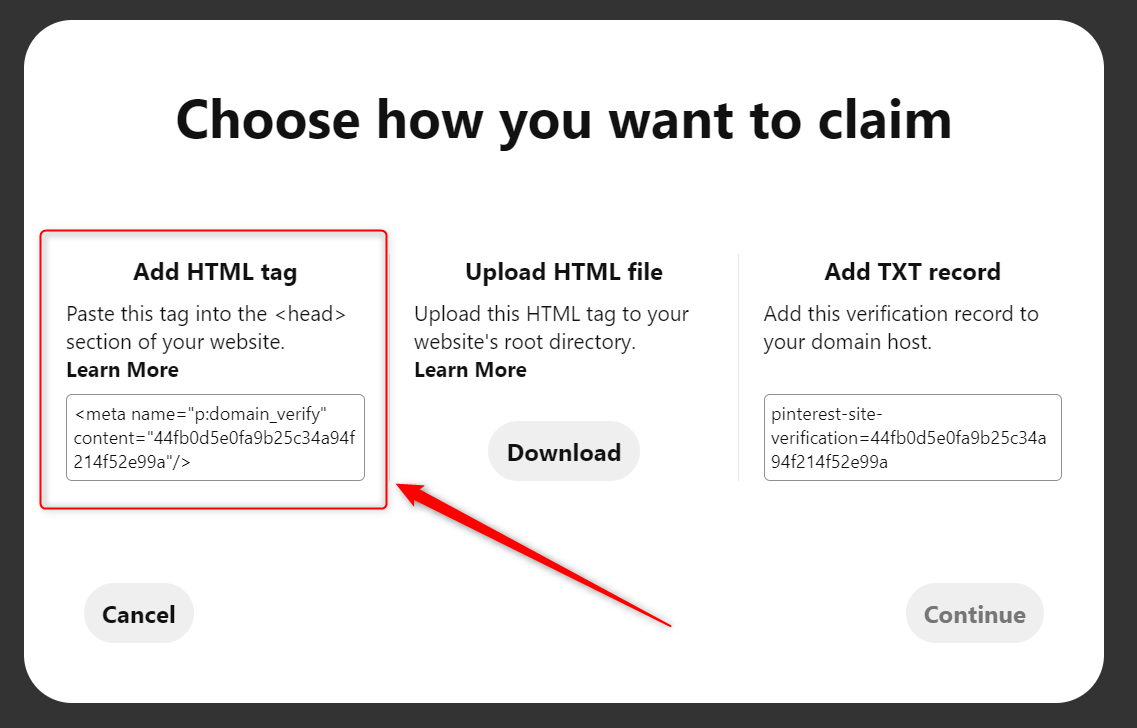 How do I add my tag to my Wizishop account?

You can integrate the validation tag on your site directly in the Configuration section > Tags & external services > Scripts Free. The tag must be placed on all the pages of your website, classic and mobile, and the location will be before the content of the page. (see tutorial: How do I add a script to my website?)
For further details, don't hesitate to contact Pinterest support.

💬 Don't hesitate to contact your Business Coaches if you have any questions!