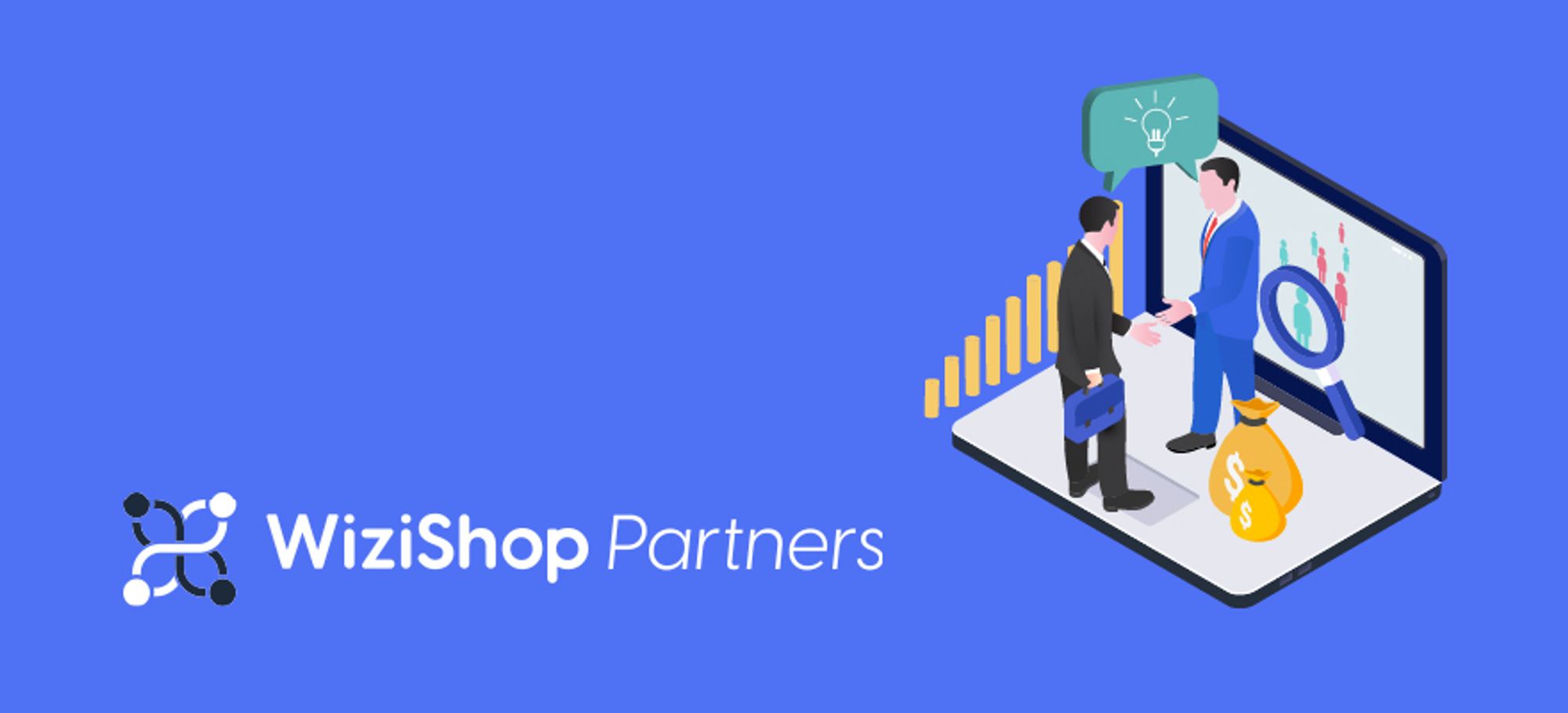 WiziShop Partners allows agencies and freelancers to manage the creation of stores for their customers directly from their WiziShop Partners account.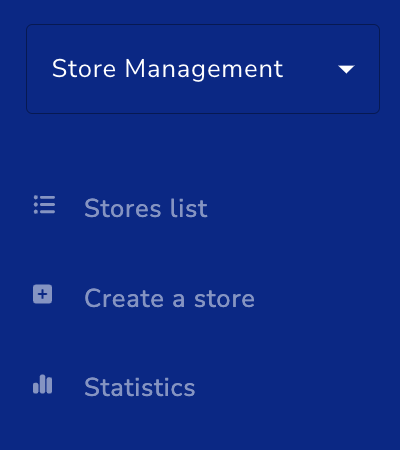 A complete space is dedicated to you, where you can initiate the creation of your customers' stores, find the complete list of stores created as well as a page of statistics relating to these stores.
All stores created from your WiziShop Partners account will be in unlimited test mode, while you take care of store creation and development.
From the list of your stores, you will be able to connect directly to the WiziShop, Dropizi or Evolup back office of each store, obtain a preview link and manage the status of the store.
You'll then be able to publish the store once it's ready, directly from your WiziShop Partners account. Please note, however, that a payment method will need to be entered into the store's account (directly in the back office), in order to trigger billing for the shop.
For more information on this topic, please consult our complete Shop Management tutorial.