Dropizi is a free Chrome extension that will allow you to enrich your product catalog without having to manage the stock or the preparation of your orders:
Choose your products from our partner suppliers' catalogs:
Find out which products are the most successful with DropiziRank (an indicator of product and supplier reliability) on AliExpress
Import the products of your choice on to your WiziShop store in one click
Automate orders when you make a sale (so that the supplier delivers the product directly to your customer)
How do I use Dropizi?

You simply need to install our Chrome Dropizi extension.
☝️ Please note that the Chrome Dropizi extension is not compatible with Google Chrome, and it only works on a computer. You will not be able to import your products from a mobile or tablet. This extension is available directly on Chrome, or from Products > Dropshipping Catalog




Log in to the extension, with your login details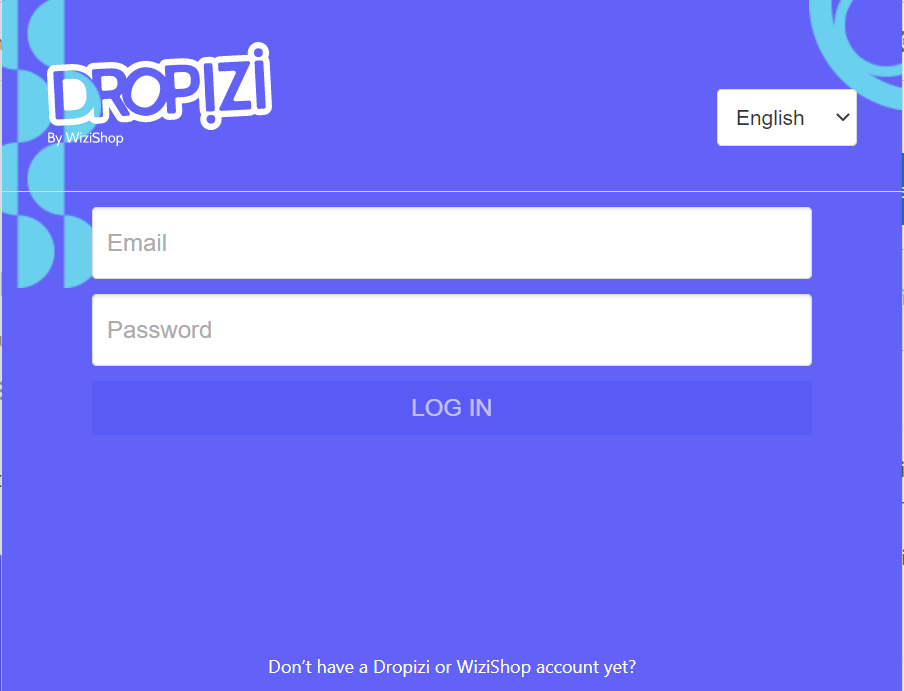 If you have several stores, check that you have logged in to the one to which you want to import your products.
Then click on your selected supplier and browse the catalog!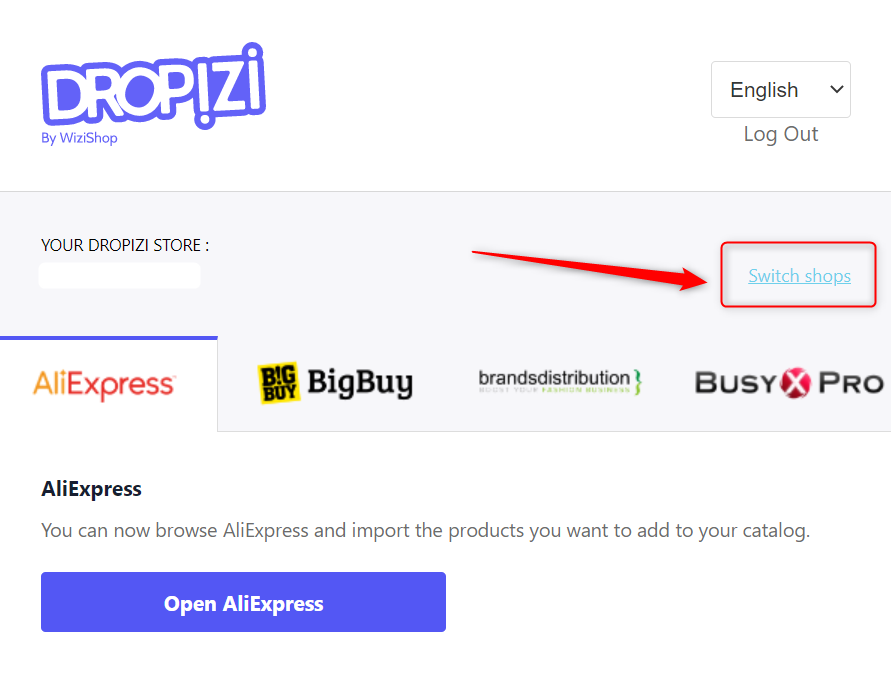 Once you have selected your product, simply click on "Import to my store" and the product and its photos will automatically be added to your store.



💬 Feel free to contact your Business Coaches should you have any questions!