To set up your wiziblocks, go to Content > HomePage Content.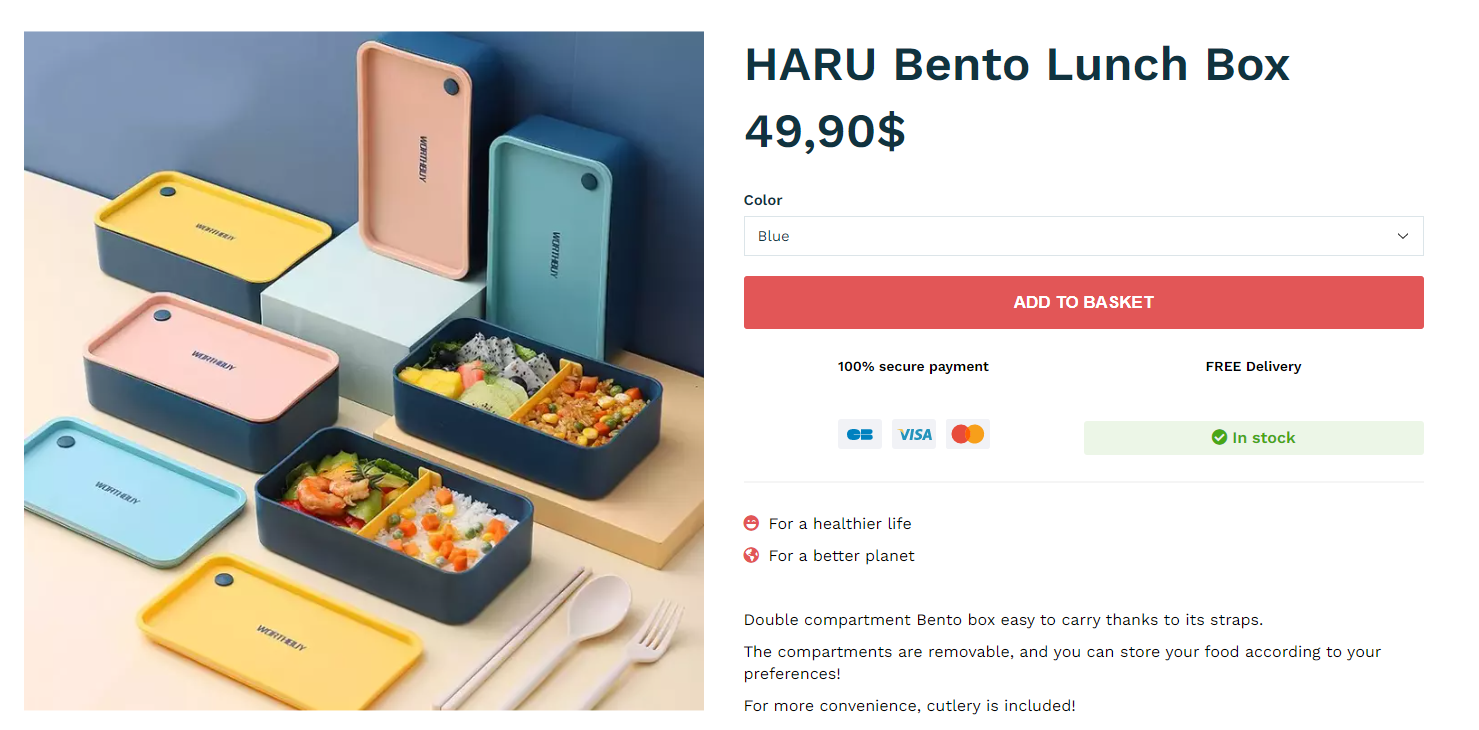 Do you want to set up a mono-product store and structure your page easily? Or do you have a multi-product store and wish to showcase one of your products?
Use WiziBlock Product Zoom to present it in detail from your home page!

👉 To replay our webinar presentation on this functionality, click on the link at the bottom of the page!

How to add this block on my home page?
💡 Firstly, before adding this block to your home page, your product will need to have been imported on to your store, its product page fully completed and its status will need to be set to "Displayed".

To add a Product Zoom block on your home page, go to Content > Homepage Content.


Click on WiziBlock Product Zoom:





2. Next, choose one of the eight suggested page layouts: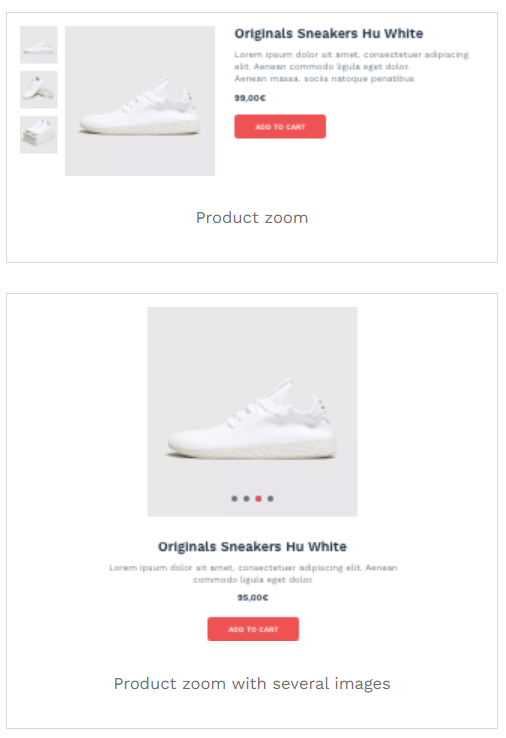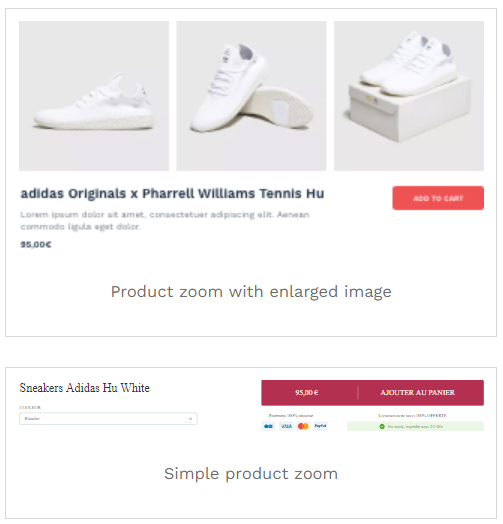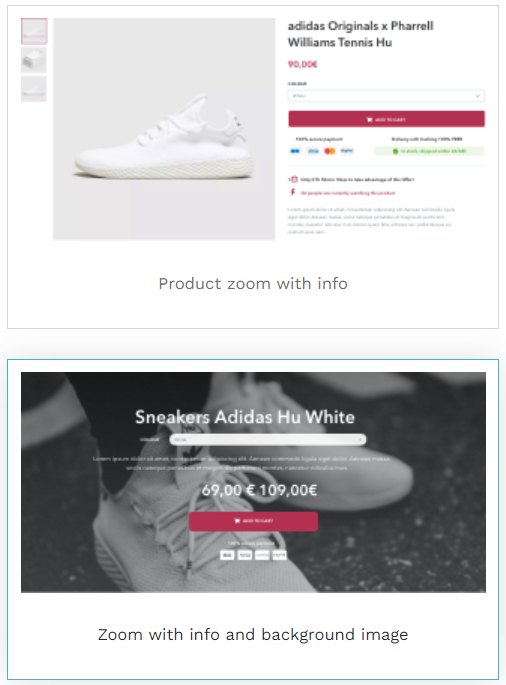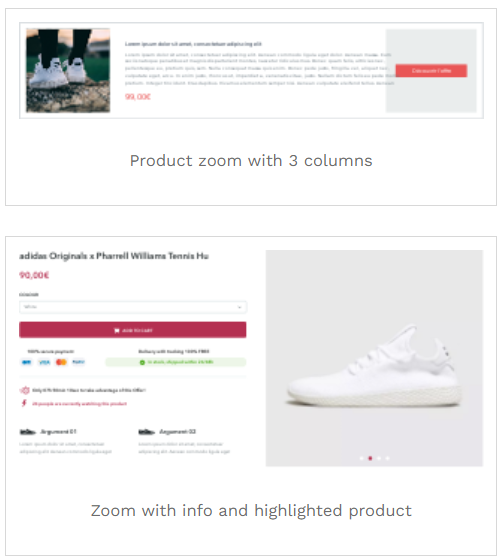 3. Search for the product to highlight by name, ID or reference.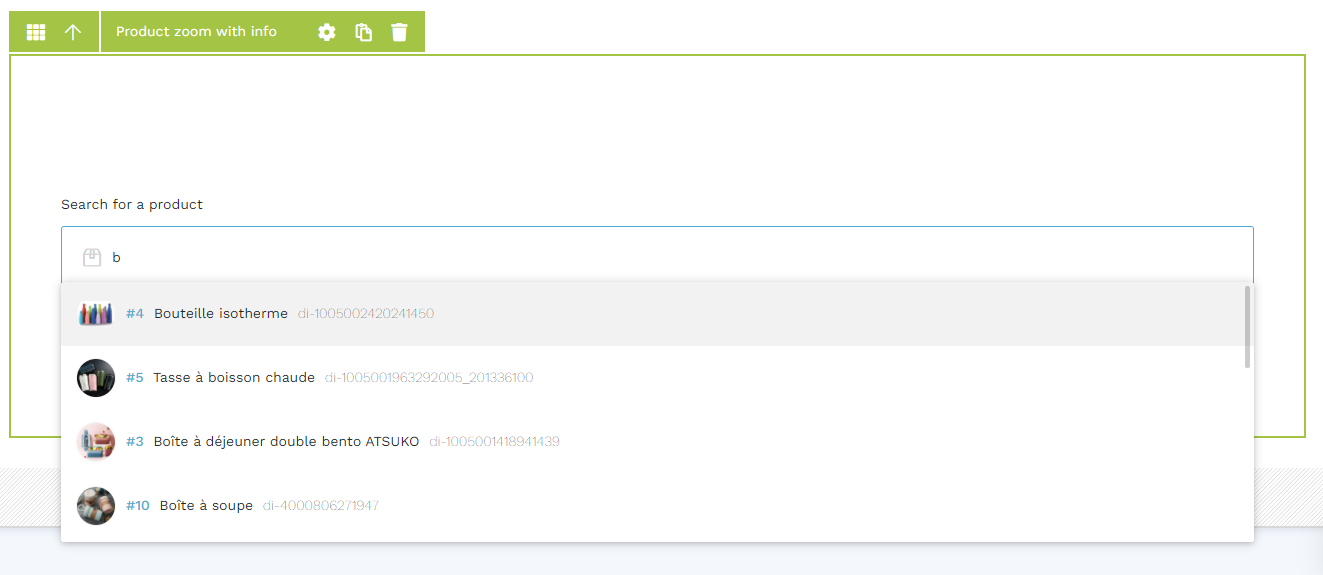 How do I set up the block?

For this tutorial we will choose the "Product Zoom with info" layout.



1. Product name

The name displayed will be the name set up on your product page.

2. Price

The price displayed will be the price set up on your product or the variations of this product if it is a product with variations.

3. Choice of variations

If your product has variations, the title of your variation will be highlighted on the scrolling menu. You will of course be able to change the title of your variation (see our tutorial on How to change the title and names of my choices of variations?).

4. Elements of reassurance: payment


Here you can change the wording by selecting it and personalizing it, using the text editor.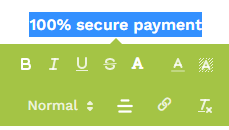 You can also pick the icons you want from our suggested selection, or add your own image. If you import your own image, choose a height of 45px to achieve the best display.


5. Elements of reassurance: delivery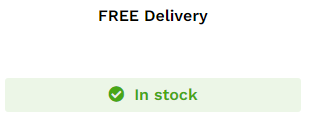 Here you can provide your delivery details. As with the payment, you can change the wording by selecting it and using the text editor bar.
6 and 7. Taglines

1. The text content
You can highlight your choice of information. This could be a countdown, to announce a promotion, for example. You can also use this function on personalised variables, to design your text (see our tutorial How to use the personalised variables?). You can also highlight your product's best feature, as you are completely free to choose the text content!
2. Choice of pictogram
You can change the pictogram. You simply need to click on it and select another pictogram from the suggested list.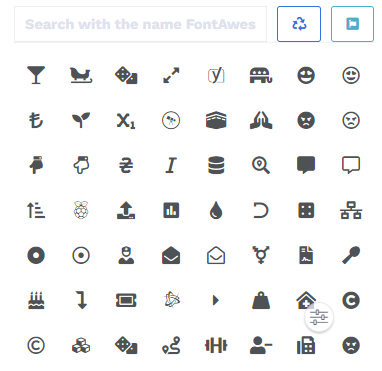 3. The colour of the pictogram.
The colour of this pictogram may also be changed. Go to Wiziblocks settings (pictorgram colour N°1 and N°2).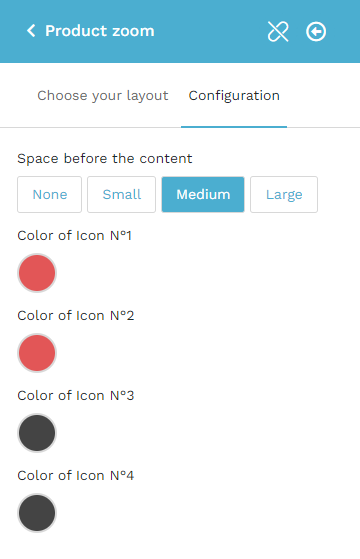 8 and 9. Product claims


Here you can highlight two claims to convert your visitor. This information cannot be imported from the product page, and you will need to draft it directly in the block. As with the pictograms for the taglines, you can change the pictograms here, and the colour can be changed in the Wiziblocks settings (pictogram colour N°3 and N°4).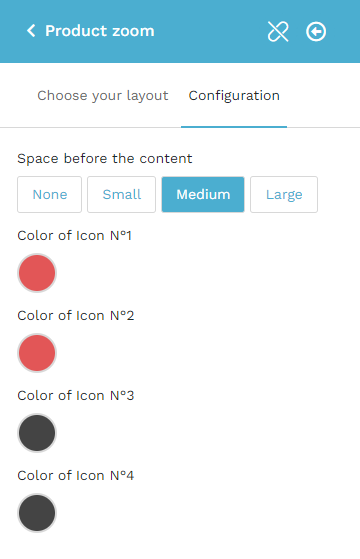 Store preview: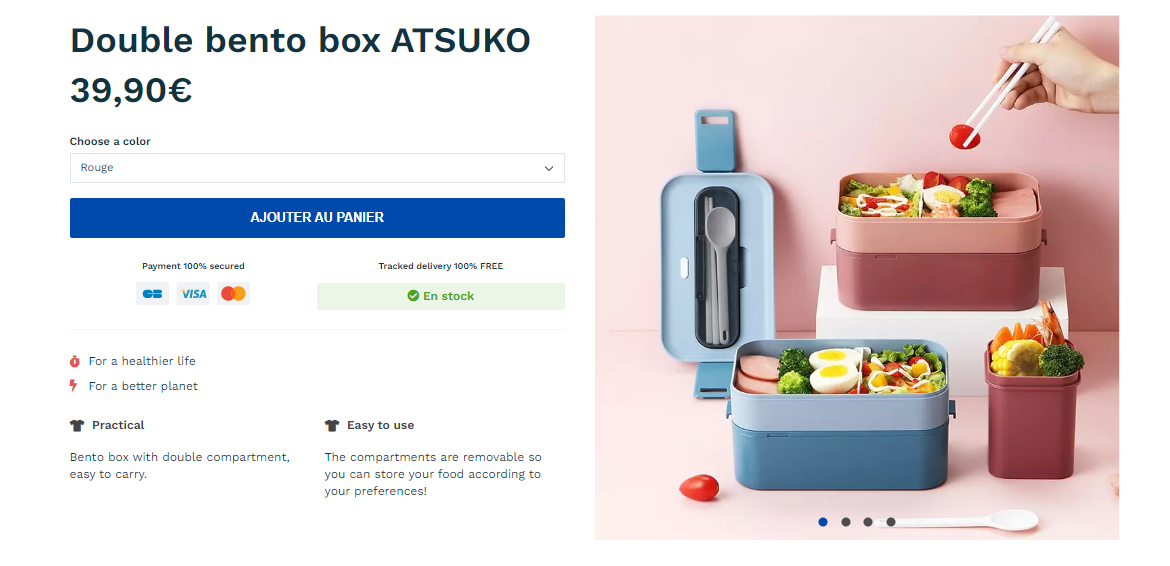 💬 Please do not hesitate to contact your Business Coaches should you have any questions!