You are present on social media, and you want to link your store to your social pages? This tutorial will explain how to proceed.
Go to Appearance > Social Media :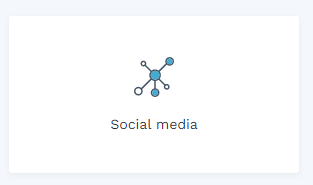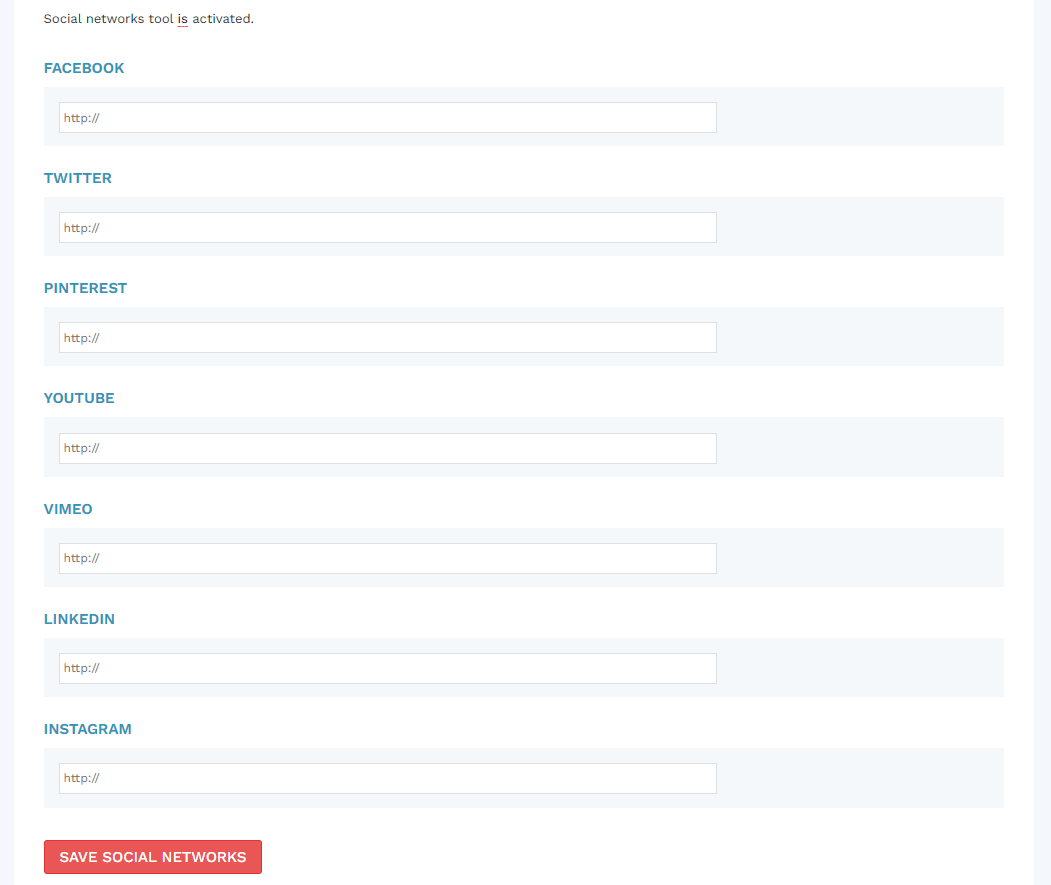 I want to add a social media page to my footer
In the field corresponding to the social network you want to add, enter the URL of your page. Example here: your Facebook page :

I want to remove some social networks from my footer
If you don't have any presence on a social network for example, you will just have to remove the corresponding URL. Example here with Twitter :

I want to remove all social networks from my footer
You have no presence on social media and want to remove everything at once. In this case, simply deactivate the social networks tool directly:

Then, click on Save at the bottom of the page.
💬 Please do not hesitate to contact your Business Coaches should you have any questions!